This weekend myself, my amazing friend Sarah from Puddle Ducks Bristol, my cousin and her friends took on the Yorkshire Peaks Hike in aid of Cancer Research – a 26 mile walk through stunning Yorkshire countryside.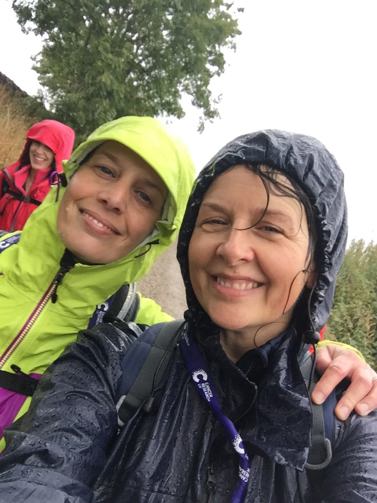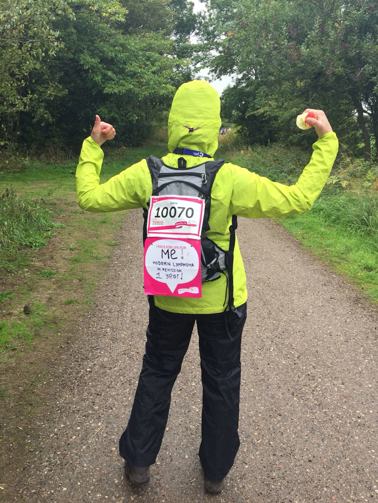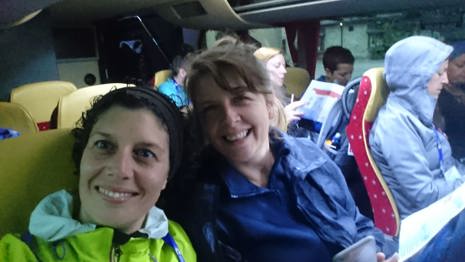 Some of you will know that at the end of 2016 I was diagnosed with Hodgkin Lymphoma and had to undergo 6 months of chemotherapy.  It was incredibly tough, but I was lucky enough to come out the other side and be declared in remission in June 2017.  To celebrate this, and to raise some money for a charity that I really believe in, I decided to join my cousin for this big challenge (and dragged Sarah along for good measure!).  After almost 10 hours of walking, talking, lots of laughs, some torrential rain, and a little tumble down a hill for me (!) later, we emerged victorious!!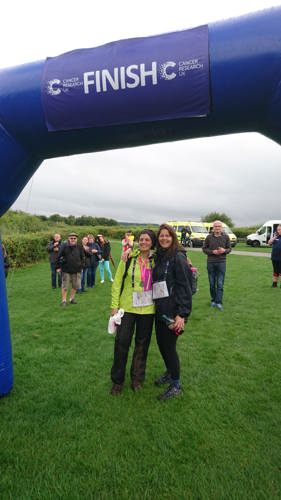 Our feet are extremely sore and blistered but we're absolutely ecstatic to have finished.  So far I've raised £615, if you would like to donate we'd all be very grateful!