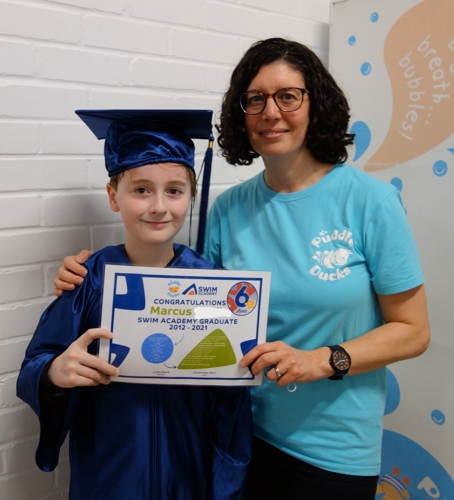 Marcus! You've Graduated Puddle Ducks Swim Academy Dorset! What a journey we've been on together with you since you were just 4 months old in 2012 in our Floaties classes at Lodge Hill School (now Montacute School) with Caroline! I hope that you will carry on your swimming journey and always have a love for swimming, you are an incredible swimmer and we are so proud of your success. Jane, Anna and Lydia are going to miss seeing your face every weekend!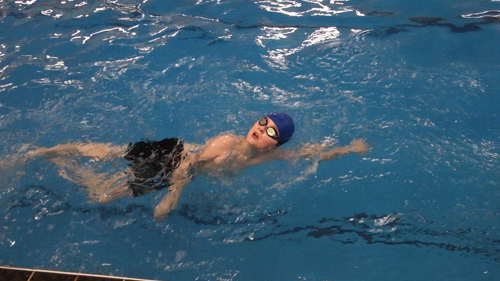 Marcus' Mum Michelle sent us a lovely message at the end of the year ~
"We can't thank you enough for all Puddle Ducks and Swim Academy have done in teaching Marcus to Swim. He loves swimming and it really reassuring to us that he is a confident swimmer and we will look to see where he moves to next with his swimming in the future."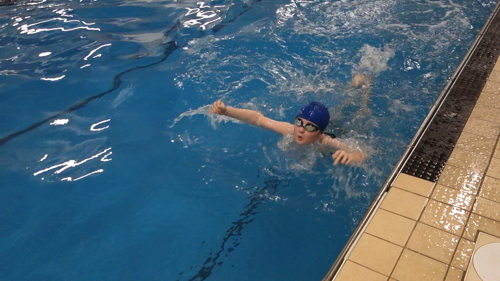 Anna our Senior Teacher and one of Marcus' Teacher said ~
"As far back as I can remember Marcus has always enjoyed the water and been a joy to teach. He always tried his best and listened so well. I am so pleased to hear he will be graduating and he should be so proud of the beautiful swimmer he has become. Thank you for being such a delight over the years - and good luck for the future Marcus!"