On Saturday 26th August Team Puddle Ducks completed the Gung-Ho! Inflatable 5k course!! It was super Hot, Bouncy, Giggly and FUN and we are so chuffed to have done it all for our #SmashItForShine challenge. Here are some of our pictures from the day!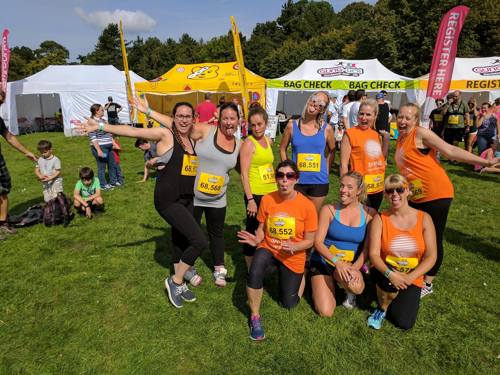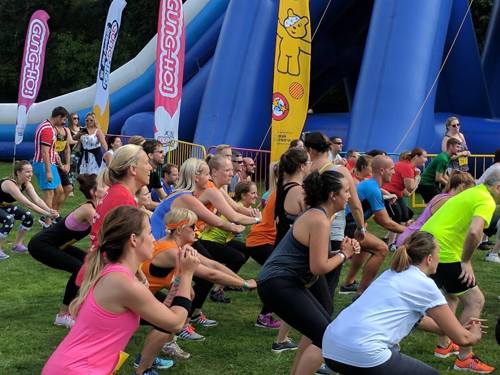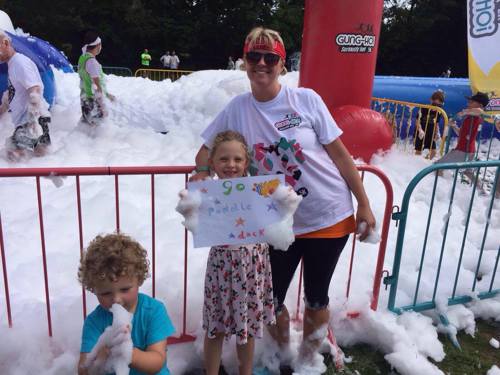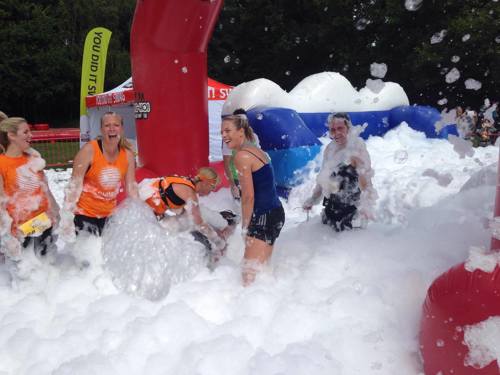 We had SO MUCH fun and raised an AMAZING £774.25 for the amazing shne charity.
Shine exists exclusively to support adults in their 20s, 30s and 40s who have experienced a cancer diagnosis. There is never a good time to have cancer, but we know that younger adults face different issues than their older or younger counterparts - and that many of these are not dealt with by traditional cancer support charities and services.