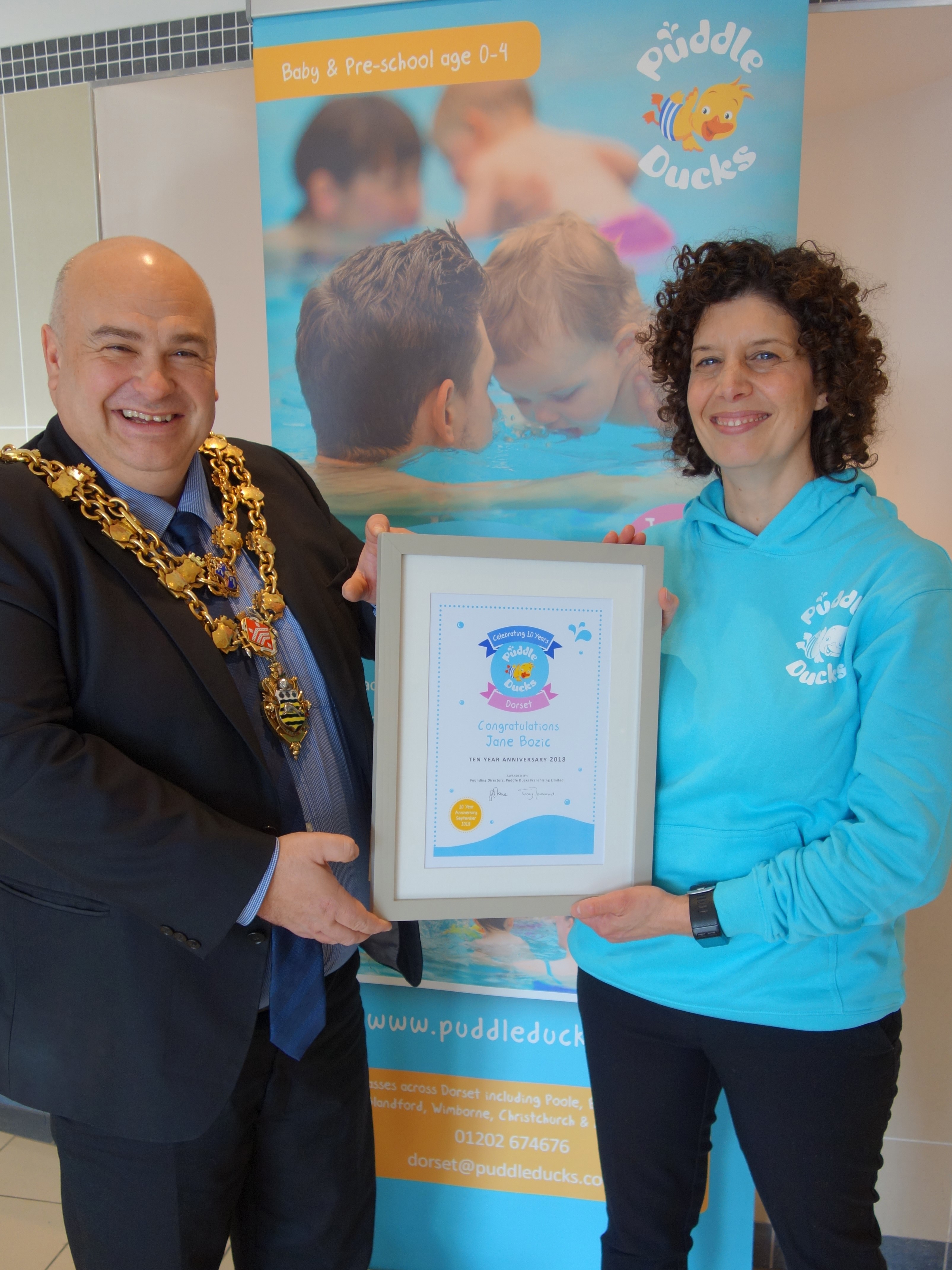 We had SO MUCH fun last week celebrating all things Puddle Ducks with some awesome giveaways, Fun and Games lesson plans, birthday presents for all and more.. scroll down to see everything we've been up to!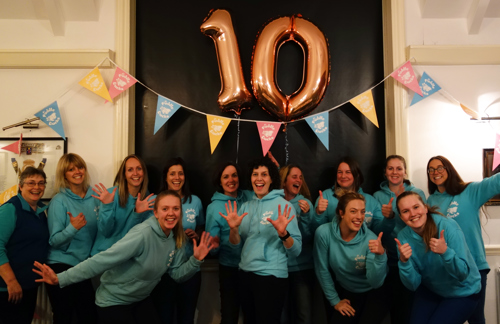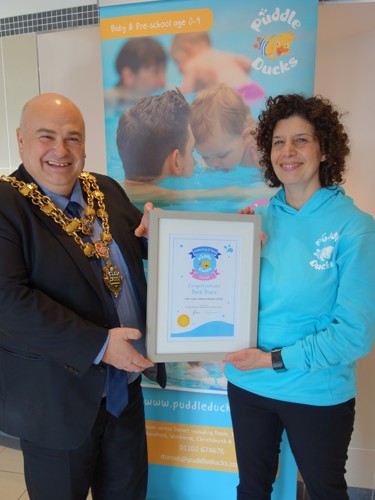 We were so honored to have the Mayor of Poole, Sean Gabriel come and present me with my 10 year certificate from Puddle Ducks HQ, and have a chat about all things swimming, what's to come for Puddle Ducks Dorset and his history in the Swimming industry too!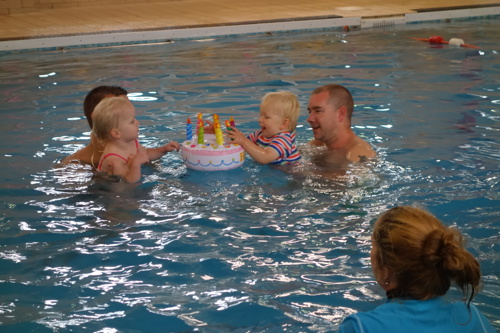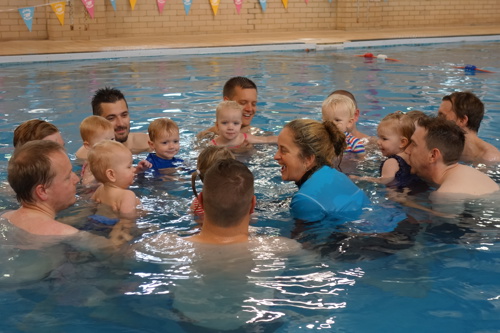 I hope you all enjoyed out Birthday Party themed sessions during the week to celebrate!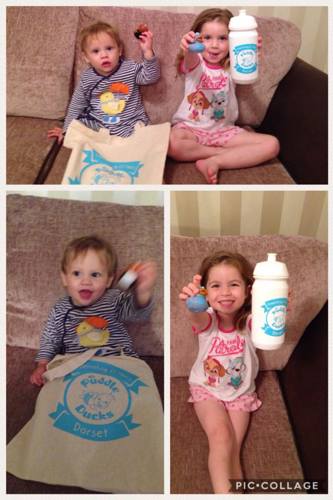 We gave you each a present, of a special 1 year celebratory biodegradable drinks bottle or cotton tote bag and a little duck of your own! We hope you love them!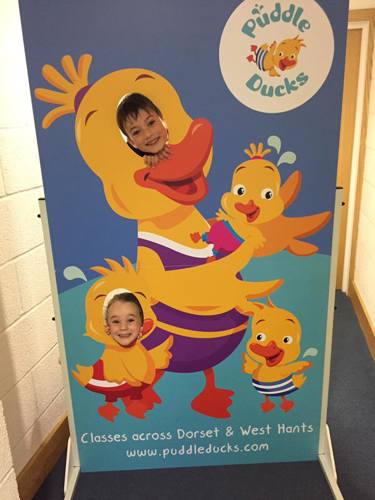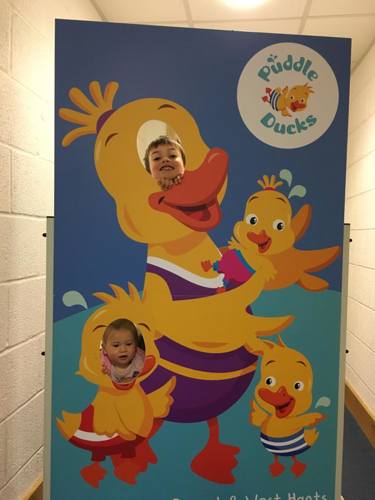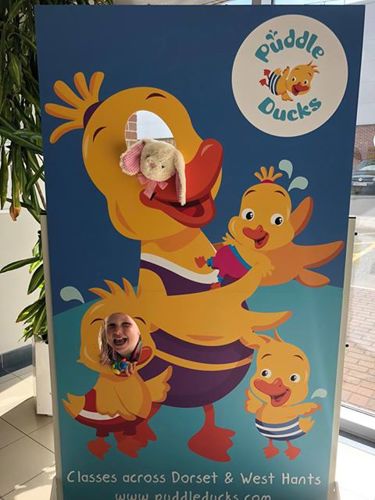 It looks like you all enjoyed our special Puddle and Family cutout, you'll be seeing it again soon!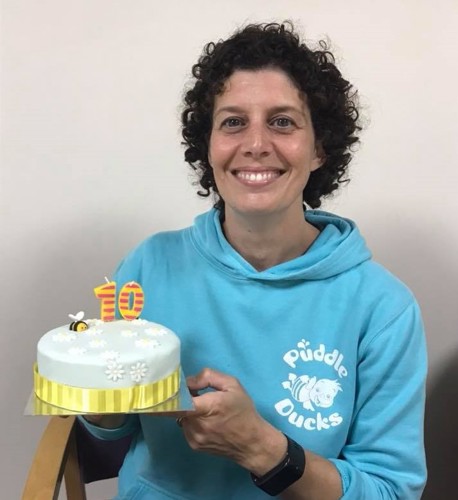 A HUGE Thank you to everyone who has supported us throughout the 10 years of business, from my very first Floaties newborn class at Wessex Hotel to now, teaching hundreds of children every week with my teaching team of 8! I couldn't do it all without you, so thank you for supporting me in delivering the very best Puddle Ducks classes to your precious little ones!