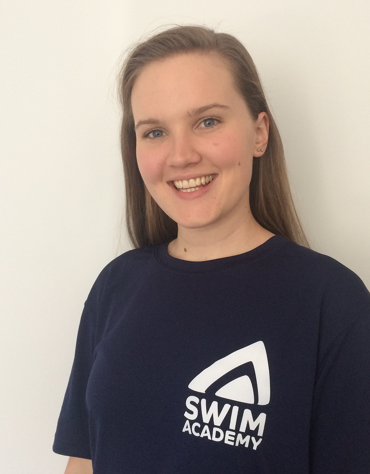 Welcome to Michaela!
Here's a little bit about our newest member to the Swim Academy Team..
A Little About me:
Goeiemôre, Sawubona, Hello, Dag!
I am originally from South Africa, born and raised in a small town called Benoni. I recently immigrated to the UK at the end of 2017 with my dad, mom, brother and sister. I am a little fishie. I have been fortunate enough to have been swimming since I was 6 months old and I haven't stopped since, I have represented my school at many swimming gala's over the years and I have had the honour of representing my province in water polo. I enjoy a good adventure, any activity that requires being outdoors and active I will try it. Apart from my love of the water, I also play hockey and archery. I love traveling and exploring. In 2017 I was lucky enough to work as a camp counsellor in America where I learnt so many new skills and have made fantastic life long friends. I have a passion for helping others and I love making others laugh.
A few of my favourite things:
I love trying new activities especially ones that get the adrenaline pumping. Being outdoors either playing a sport or even having a picnic. I enjoy spending time with family and friends. Ice cream is my go to food and I am a coffee addict. I love cuddles, high fives and smiling faces!
My Most memorable Moments:
It is really hard to choose but one of the best moments I have had is experiencing the face that a little 8 year old girl made after I helped her achieve her goal of hitting the target in Archery after she had struggled. The way her face lit up and the excitement in her voice made me feel so happy and proud to have helped her achieve her goal. It was honestly one of the best feelings in the world! Another memorable moment for me was when I achieved my goals of making the Provincial water polo and hockey team.
An Interesting fact about me:
I am a big kid, I am always smiling and laughing. And I am terrible at making jokes. 
Michaela will be teaching at St Michael's Middle School in Wimborne from September!