You may not recognise Sophie, but I bet that almost all of our Puddle Ducks parents and guardians have spoken to Sophie on the phone or over email; she is our longest-standing Office Team Member! We teamed up with Sophie to learn a little bit more about her Admin role, the changes she has seen since she started in October 2012, and what she loves most about working at Puddle Ducks East Kent!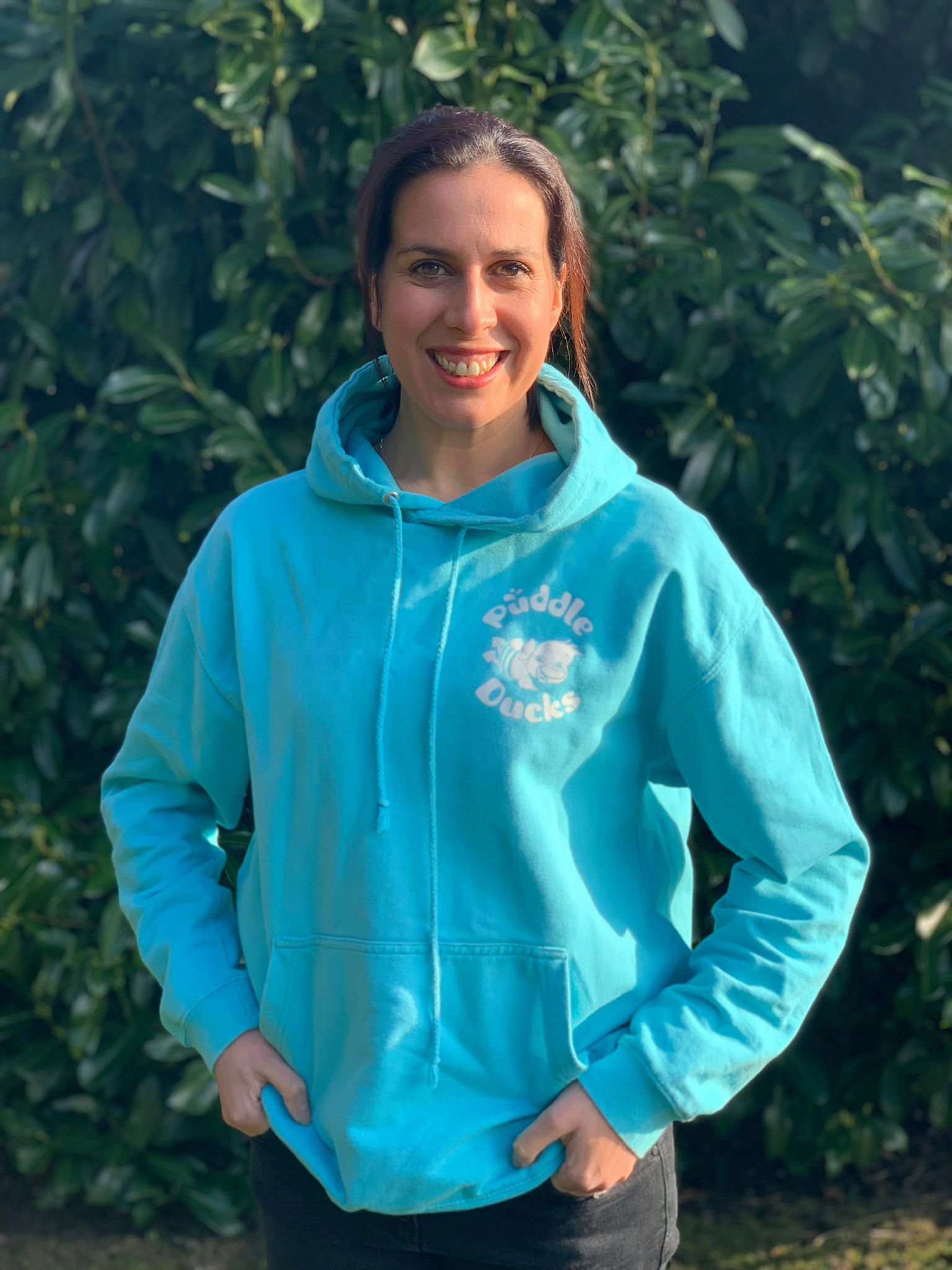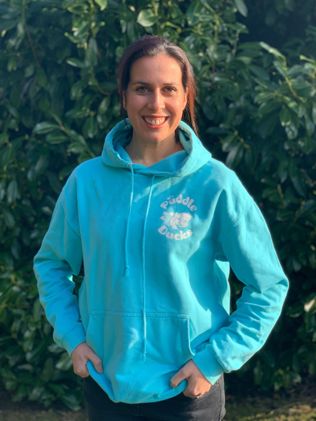 What did you do before Puddle Ducks?
I worked for an events company as a Senior Consultant, arranging conferences, product launches and events for corporate clients. 
Why did you want to work for Puddle Ducks?
A friend of mine was swimming with Puddle Ducks with her little boy and she often spoke about how much she enjoyed her classes and what a lovely friendly company Puddle Ducks was. 
I had taken baby swimming classes with my eldest daughter and I really enjoyed it. I also had another daughter who was 2 at the time when I heard about the role. I was thinking about returning to work but wanted something that would fit in well with the girls and wanted to work in a more family-orientated environment rather than the 'corporate world'!
What do you do on a day-to-day basis?
My day-to-day duties consist of answering telephone calls, advising customers and helping them with any queries or questions they may have, plus dealing with enquiries and taking bookings. Also, I'm rather good at making the tea ;).
What have been some of the biggest changes you have seen whilst working here?
The East Kent Franchise has grown a lot over the years, we now offer a lot more venues/ locations for customers to choose from. When I started, we only took children up until the age of 5, it's wonderful that we can now cater for them until they turn 11 with our Swim Academy classes. 
Our website and booking system have become a lot more user-friendly, and the Puddle Ducks team has grown significantly! It used to be just me in the office originally, now we can have 7 of us here some days!
What do you love most about your job?
I love helping and advising people, building good customer relationships and seeing children progress from little-ones into becoming confident swimmers.
And finally, what is the most important thing you have learned in the 6 years you have worked for Puddle Ducks East Kent?
That swimming is such a vital life skill for little-ones!
You can head over to our Meet the Team page to meet all our Office team, Teachers and Poolside Assistants! If you're not currently in a class and would like to learn more, click here, or contact our Office team on 01622 236111 / eastkent@puddleducks.com.