Puddle Ducks swimming lessons are a lot of fun! Not only do our lessons encourage confidence in the water and offer a social and exciting activity to attend with your little-one, but most importantly they also teach invaluable personal survival skills.
Pyjama Week returns this Autumn with a splash (16th - 22nd October 2017), and we hope it will be our biggest yet! For one week in October, we are encouraging all our swimmers to attend their Puddle Ducks lessons in their PJs regardless of their age (you, too, grown-ups)! But, what is Pyjama week and why is it so important?
Why wear Pyjamas?
Every year, we hope that by incorporating vital water safety and personal survival skills into our lesson plans in the form of Pyjama Week, our swimmers will understand what it might feel like to be in the water with clothes on.
If an accident happens - such as falling into water - often it is when a person's clothes are on. Here at Puddle Ducks, we strongly believe that it is our responsibility to help our swimmers realise that even though they feel heavier with the weight of their PJs, they can still do those all-important reactions that might just save a life one day.
Personal survival skills are built into every lesson year-round, but three times a year we have our famous 'PJ Week'. During the build-up to Christmas, in Autumn, we hold our PJ Week as a fundraiser for a local Charity.
Who are we supporting?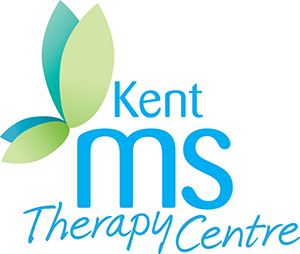 This year, we are absolutely delighted to support Kent MS Therapy Centre as our chosen charity. Since opening in 2015, Kent MS Therapy Centre in Canterbury has provided a wide range of therapies and services designed to improve the quality of life for people with Multiple Sclerosis and offer support to their family, friends and carers.
At Puddle Ducks East Kent, we are in awe of the charity's work; not only have they been recognised as a Centre of Excellence, they have unequivocally created a happy, caring environment full of our appreciation by raising lots of money, on their behalf, this October!
Where do I come in?
Let's help Kent MS Therapy Centre work towards their aim of 'radically improving the lives of those with MS, their families and those who care for them and to be recognised as the next point of contact following MS diagnosis'.
It's up to you how you would like to contribute; from sparing any loose change on the day, donating on our Just Giving page, or sponsoring your little-one to wear their Pyjamas by downloading your Sponsorship Form here - Kent MS Therapy Centre will hugely benefit from your generosity, so we thank you in advance for donating!