Our January Team Player of the Month and our first for 2019 has been announced and the winner is... KIRSTY!! 😁✨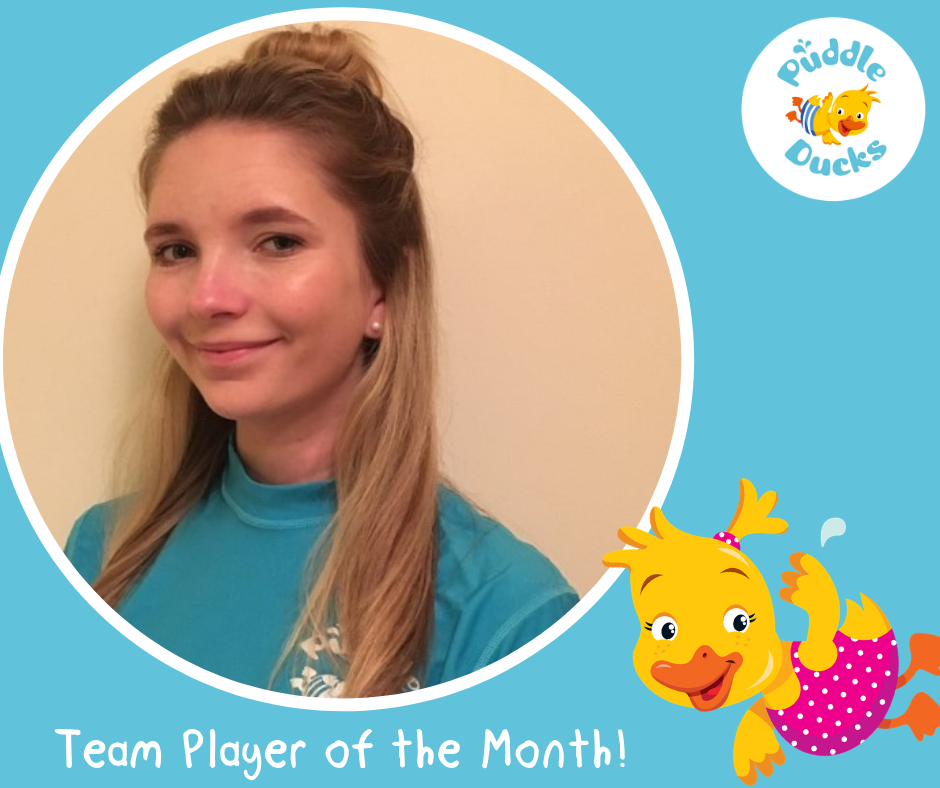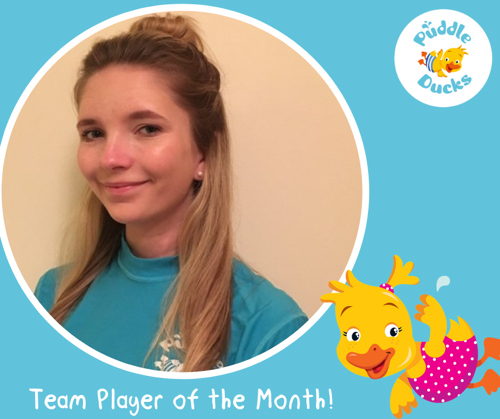 Kirsty is always so flexible and helpful to the entire Puddle Ducks Greater Manchester team.
We are so grateful for everything Kirsty does, her spirit and flexibility. She is truly a fabulous addition to our team.
We have received so many positive comments from parents of little ones Kirsty teaches which exemplifies how she goes above and beyond. 
Keep up your amazing work Kirsty. We are so proud to have you on our team xx