On January 21st, our Puddle Ducks Greater Manchester team took a team trip to Manchester One, Portland Street to visit our latest Advert Campaign being showcased across Manchester and meet and answer Parents questions about the swimming classes we offer.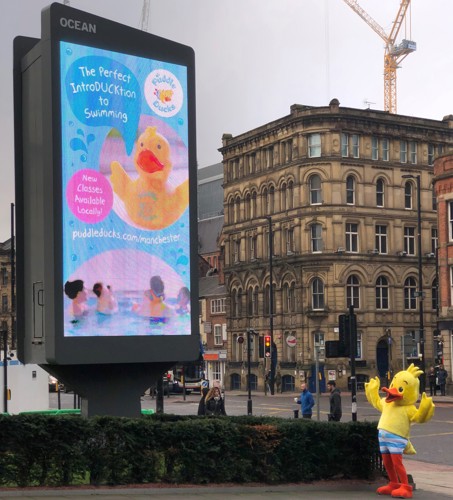 This was a fantastic day which we followed with a Goodie Bag Competition on our Facebook Page to celebrate its success. Click here to follow our Facebook page and enter our future Giveaways and Competitions.
Our lucky winner Charlotte went home with a Puddle Ducks Drawstring bag filled with Puddle Ducks goodies including our Puddle Ducks Rubber Duck which features in our Television Advert.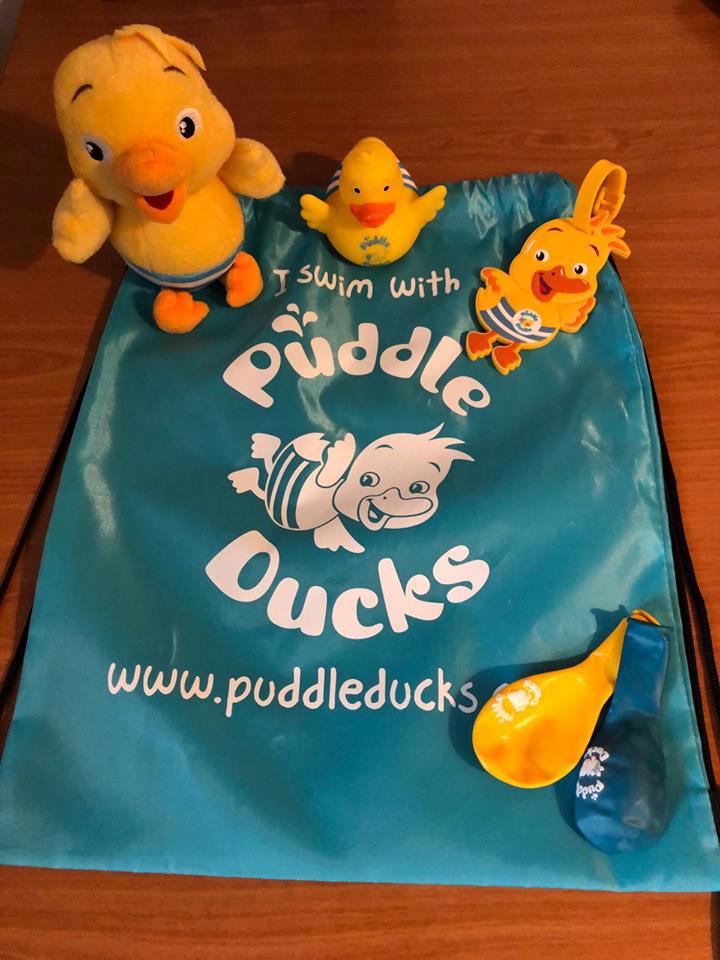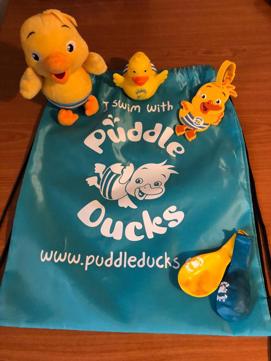 Thank you to everyone who visited us outside Manchester One to ask us questions and take a photograph with Puddle himself. Keep your eyes peeled for our future events and giveaways!