We're super excited to let you know about our new classes starting on Wednesday afternoons from the beginning of October at our Aqua Nurture pool!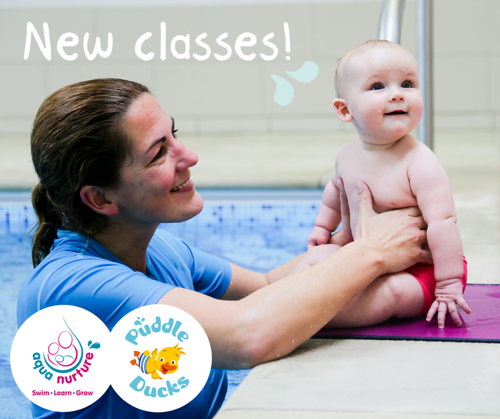 There will be Floaties, Splashers, Kickers and Little Dippers classes, but watch out as places are limited so if you want a space then get in touch with us soon as you can so that you don't not miss out! 
Simply click on the link below and fill in your details and we will be in touch shortly or call us on 0161 883 0222 to speak to a member of our team.