Welcome from Puddle Ducks Lancashire!
Welcome from Puddle Ducks Lancashire!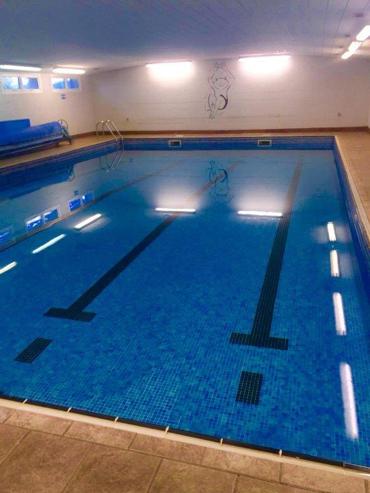 Our Puddle Ducks classes are taught by highly trained teachers who love what they do and through fun, singing, rhyme repetition and key word association – and without the use of buoyancy aids.
All of our activities are tailored individually to each child to ensure that they build a lifelong love of swimming.
We have classes in Euxton Pool near Chorley on Wednesdays and Sundays for ages 0 right up to 10. View the class timetable here. 
If you'd like to find out more, fill out the form below, or our office is open Monday to Friday 9:30am until 3pm and our team is here to answer any questions on 01257 262 622, or lancashire@puddleducks.com.
We would love to welcome you and your little one to our classes soon.
Thank you, we'll be in touch soon!
What our customers think


<!–START OF TRUSTist REVIEWer CODE – DO NOT CHANGE–><!–END OF TRUSTist REVIEWer CODE–>