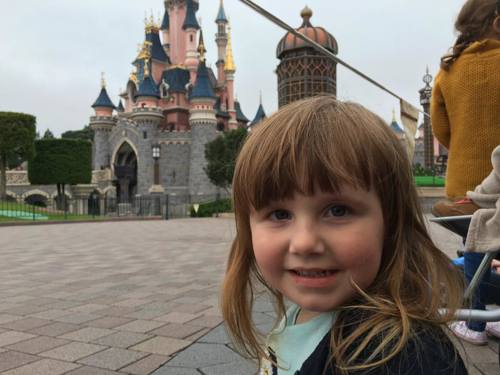 This week is our Charity Pyjama Week: teaching invaluable personal survival skills and raising money for The Rainbow Dream Charity - all while having fun!

What to wear for Pyjama Week:
Floaties, Splashers & Kickers: sleepsuits or short or long sleeved pyjamas. Don't forget to wear your usual double swim nappies underneath
Little Dippers & Dippers: short or long sleeved pyjamas. Don't forget to wear your usual double swim nappies underneath or swimwear if potty trained
Dabblers: short sleeved pyjamas
All parents/carers involved in pre-school lessons should wear pyjamas.
A top tip is to bring a plastic carrier bag for all the wet pyjamas as they make bags and towels very wet.
What our Pyjama Week teaches:
If accidents happen, often it's when fully clothed. We strongly believe it's our duty to ensure that our swimmers know what it feels like to be in water while wearing clothes
Even just this short experience will help them to realise that even though they feel heavier, they can still do those all-important reactions of kicking to the surface, turning and reaching for the side
We do all of this while making sure your child has lots of fun!
Raising money for a great cause...
If you haven't already done so, we'd be incredibly grateful if your Puddle Duck could raise sponsorship for The Rainbow Dream Charity. Here's a reminder of how:
We will ask for voluntary donations of £2 per child to come to class in pyjamas (collected at the pool)
We'd love your child to collect sponsorship for completing a personal survival lesson plan in their pyjamas - please download a sponsorship form here 
The child who raises the most money wins a prize from Puddle Ducks Head Office!
How to donate the money you raise:
The Rainbow Dream Charity doesn't have their own Justgiving page at the moment and so we will be collecting all donations at the pool this year. 
Of course you can give your Teacher or Poolside Assistant any money raised too.
The Rainbow Dream Charity raises money to find a cure for children like Bella who have Vanishing White Matter. Little is known about the condition due to its rarity and this charity was born following the diagnosis.
With increased awareness and charitable fundraising the charity's mission is "to make Vanishing White Matter vanish forever" through support of encouraging research being conducted by Professor Orna Elroy-Stein.
Bella Morris from Chorley, who suffers from the rare condition Vanishing White Matter, was nominated by one of our Puddle Ducks to be our beneficiary this year.
To read more about our chosen charity click here