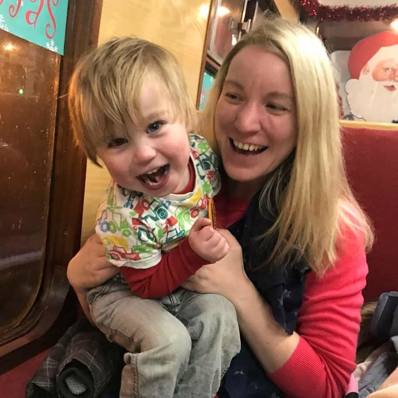 It's that time of year again when we choose a charity to raise money for through our water safety PJ lessons.
This year our chosen charity is Alder Hey Children's Hospital.
We want to make this year's fundraising efforts the best ever in memory of a little boy who was dear to all of us at Puddle Ducks Lancashire - Tristan Elijah Campbell.
Tristan, used to swim with Puddle Ducks Lancashire and was an incredible little boy who was adored by everyone who knew him. He was lovingly cared for at Alder Hey until he sadly passed away earlier this year.
Born with a rare heart condition called Heterotaxy Syndrome, a condition in which the internal organs are abnormally arranged in the chest and abdomen, Tristan never let it get in his way of living life to the absolute fullest.
His mum Kate and dad Dave made sure every day was filled with fun and love to create an adventurous life that was filled with laughter and gratitude for every single day. His mum Kate shared the following:
"You wouldn't know from looking at him, but his heart was back to front, on the wrong side of his body. It had multiple complex defects which effectively meant that he only had half a heart. And to add to his health complications, many of his other organs were either misplaced or missing. He was a real Piscasso of creation.
"We were given a 50-50 chance of survival to the age of five. Thanks to the incredible team at Alder Hey, Tristan was given a fighting chance at life. He only made it half way, but he did it in style and has left every life he touched blessed with his joy.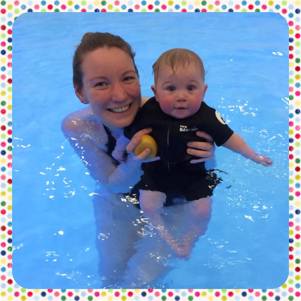 "Unfortunately the struggle was too much following his third open heart surgery and Tristan passed away on 30th January 2018.
"But up to this point it was Tristan - a two and a half year old boy - who showed us his parents, how to do life! He loved every second of it. He was a happy, chatty boy who was full of excitement. There was no stopping him from having fun. He truly was THE BEST EVER.
"We are eternally grateful for the NHS and the people who work for it." 
So let's raise as much money as possible for this fantastic cause. You can download a sponsorship form here and you can make an online donation via our Just Giving page.