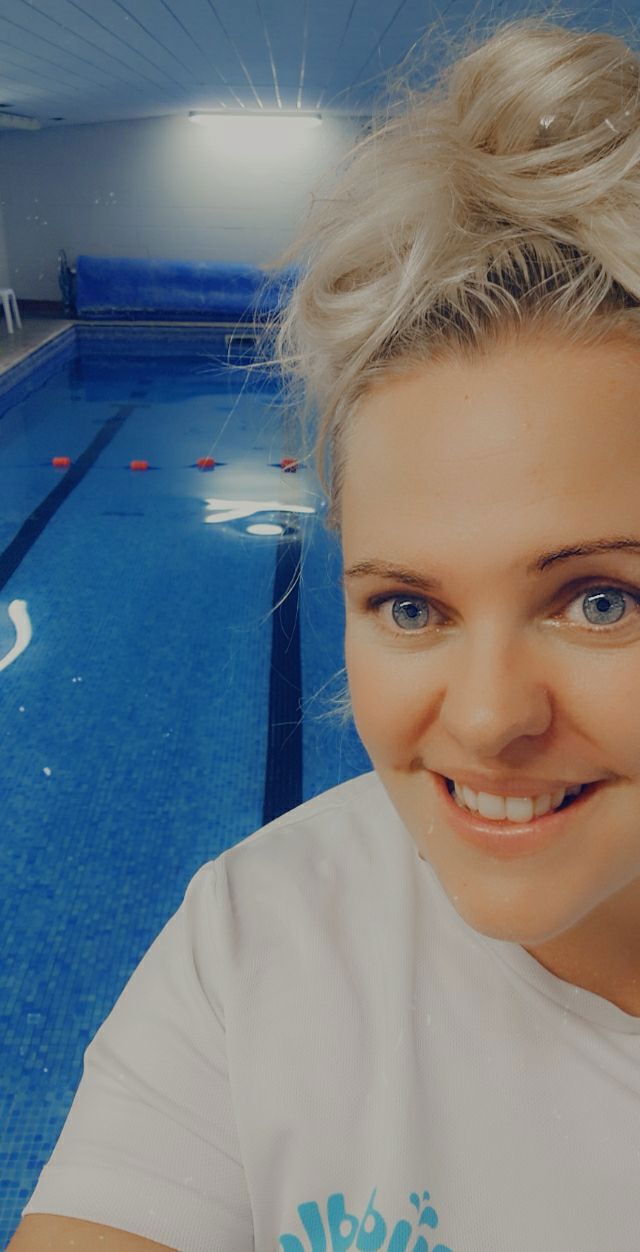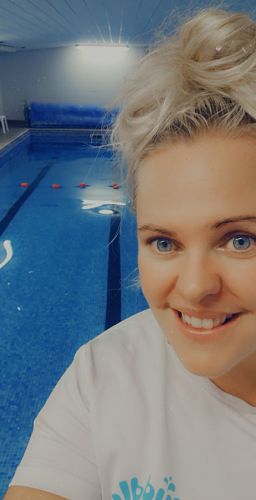 Katie Farr Hockley, a firm favourite with parents and children who swim with Puddle Ducks Lancashire, has been recognised, for her incredible teaching skills with the Star Teacher Award Autumn 2021. Following several amazing nominations, Katie was a clear winner and bagged the accolade.
It was mum Amy who submitted the winning nomination after seeing her son's confidence in the water soar after changing swim schools to Puddle Ducks Lancashire. She said:
"We would like to nominate Katie from Springwood. My son had a bad experience of swimming at another swimming school which left him with no confidence and not wanting to go in the water.
"After being at just one of Katie's classes he gained his confidence back. She makes it so fun and exciting that his confidence sky rocketed. She is so friendly and is so personable with each child. He now goes to the class with a big smile on his face, excited to get to the lesson and get in the water each week!
"She mixes up the lessons so that the activities are really exciting and the pace is good so the children are never left waiting or doing something for too long. We can't thank Katie enough for giving our son his confidence back!"
Jo, owner at Puddle Ducks Lancahire said: "The Star Teacher part of what we do at Puddle Ducks is a really important and happy time for our teachers. Receiving positive feedback is a real boost and reinforces why it's the best job in the world. The nominations this time around meant even more to our teachers since they have, until recently, been confined to the pool side due to covid-19 restrictions. We are delighted to see that we were still able to maintain our high standards despite such obstacles."
Katie said: "Teaching for Puddle Ducks is a real passion of mine. I absolutely love seeing the children progress and build in confidence week in week out. I am delighted to hear I have made such a difference to this Puddle Duck, especially when it comes to confidence in the water. We want every child who swims with us to love the water and feel safe whilst they're learning to swim."