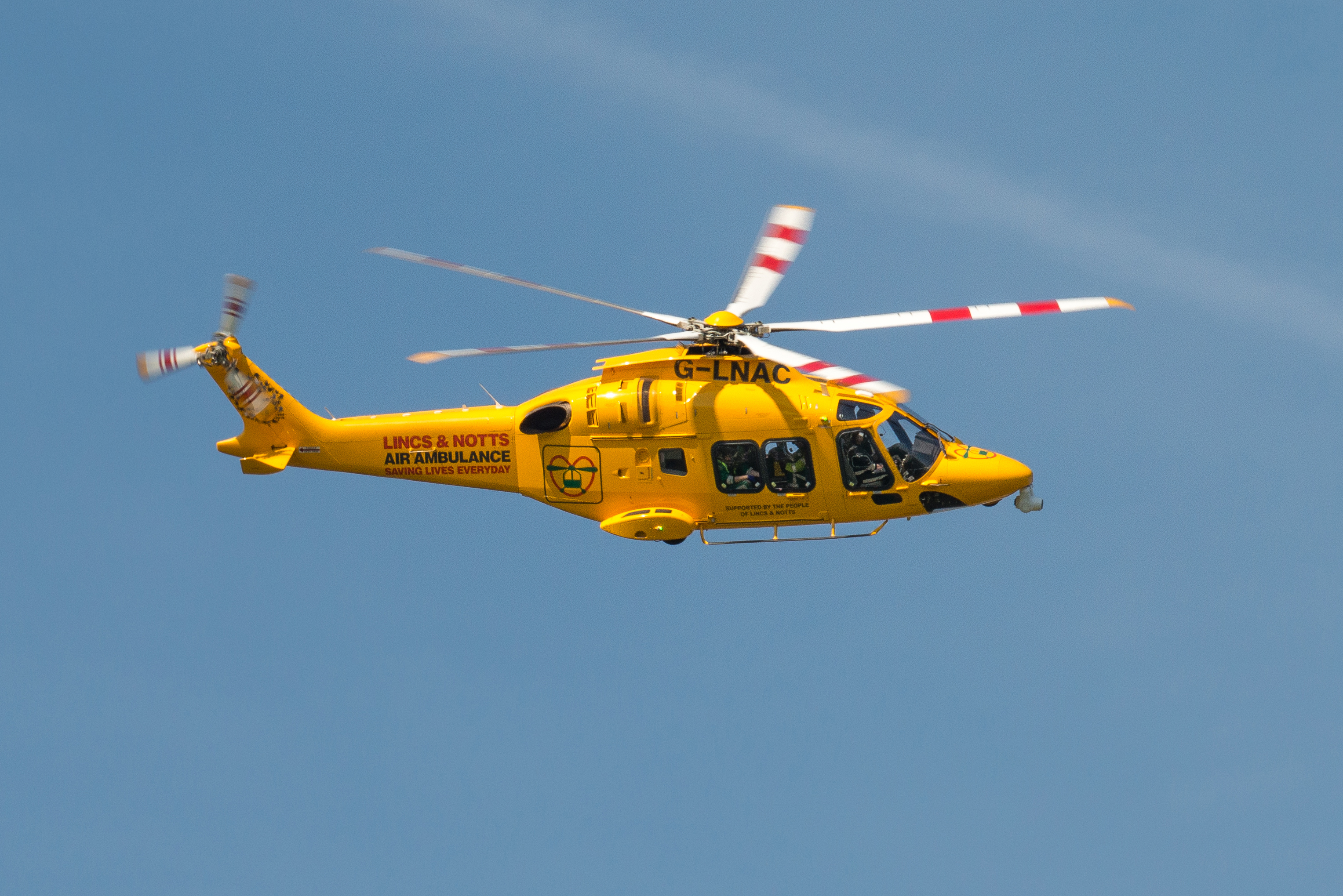 Each year we hold a Charity Pyjama Week. As well as adding an element of fun to lessons, our Pyjama Parties are a vital element of our teaching. If accidents happen, often it's when fully clothed. We strongly believe that it's our duty to ensure that our swimmers know what it feels like to be in water while wearing clothes. Even just this short experience will help them to realise that even though they feel heavier, they can still do those all-important reactions of kicking to the surface, turning and reaching for the side. The best bit is, they do all of this whilst ensuring the children have lots of fun.
Covid-19 restrictions have meant we have been unable to hold our PJ Week in recent years, our last Charity PJ Week was held in 2019 when we raised a fantastic £3962.04 for Lincolnshire & Nottinghamshire Air Ambulance. Thank you to all those who took part and sponsored our swimmers in supporting this fantastic charity.
"Spreading love through comfort by donating brand new pairs of pyjamas to poorly children in hospitals, hospices and women's refuges."
Founded in 2010, Charmaine Green set up the charity after her daughter was an in-patient having been diagnosed with Leukaemia. They were left a gift package by another family and the comfort that brought to Charmaine and her daughter made Charmaine want to provide the same to all children who are unfortunate enough to be an in-patient, either in hospital, a hospice or refuge.
Here at Puddle Ducks, when we learnt about their cause, not only were we blown away with what the charity had achieved over the last 12 years (it is run solely by volunteers), we also thought that so many of our customers will have empathy with the charity's mission; working with little ones, we know of so many customers who have found themselves in hospital with their children over the years. Plus, there is such a brilliant link to our Pyjama Week!
There are a number of ways to support the charity but the best way is to buy a pair of pyjamas to donate to their annual appeal (they can only accept brand new pyjamas).
You can bring them to your lesson and give them to your teacher or poolside assistant.
Alternatively, you can give a monetary donation and there are a number of ways:
Just Giving - we have set up a Just Giving page here for our franchise and when Pyjama Week is over all donations will go straight to Children's Hospital Pyjamas - this page will be open until 23rd October 2022.
Sponsorship - we'd love your little one to be sponsored for completing a personal survival lesson plan in their pyjamas. The child who raises the most money will win a special prize from Puddle Ducks Head Office - you can download a sponsorship form below if you want to get started!
Baby and Pre-School Sponsor Form
Thank you for your support.