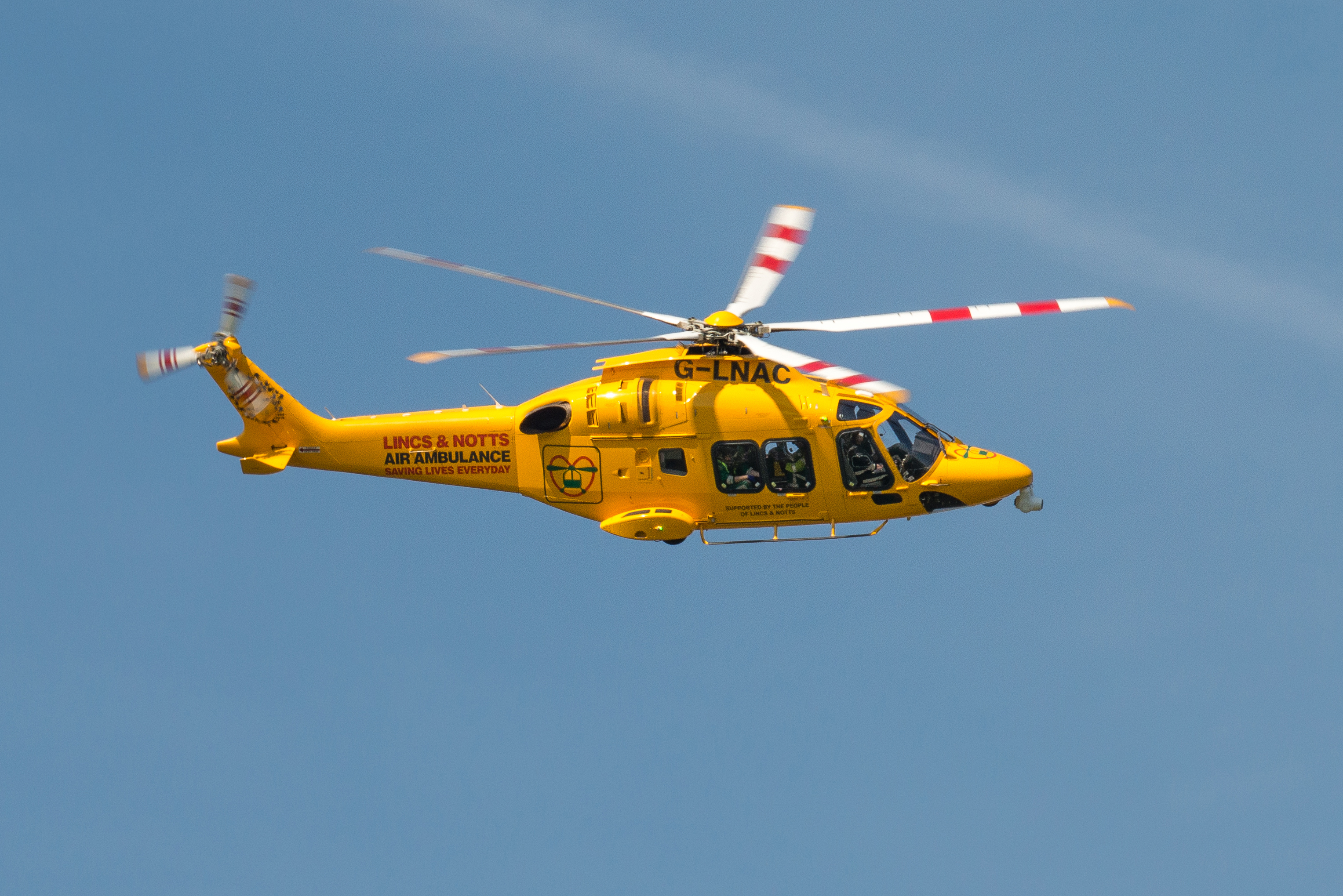 Each year we hold a Charity Pyjama Week. As well as adding an element of fun to lessons, our Pyjama Parties are a vital element of our teaching. If accidents happen, often it's when fully clothed. We strongly believe that it's our duty to ensure that our swimmers know what it feels like to be in water while wearing clothes. Even just this short experience will help them to realise that even though they feel heavier, they can still do those all-important reactions of kicking to the surface, turning and reaching for the side. The best bit is, they do all of this whilst ensuring the children have lots of fun.
And it's all for a good cause.... each year we nominate a chosen local charity and our staff, swimmers and their family and friends help us in raising valued donations for the charity.
Covid-19 restrictions have meant we have been unable to hold our PJ Week in recent years, however if you have a charity in mind that we may be able to support when we are able to restart these events then please do email pdlincsmarketing@puddleducks.com so we can add your chosen charity to our list of nominees. 
Our last Charity PJ Week was held in 2019 when we raised a fantastic £3962.04 for Lincolnshire & Nottinghamshire Air Ambulance. 
The Air Ambulance is one of the UK's leading Helicopter Emergency Medical Service (HEMS) charities and operates throughout Lincolnshire and Nottinghamshire meaning this could be a lifesaving resource for all of our customers.
The state of the art helicopter and highly-skilled Pilots, Paramedics and Doctors give some of the most critically ill and injured people their very best chance of survival in what is often their greatest hour of need! At a time when every second counts, the iconic yellow helicopter can really mean the difference between life and death.
The charity is not part of the NHS nor it is it funded by the government so the fundraising efforts of our little swimmers will help the charity to continue operating and saving the lives of those who need it.
Thank you to all those who took part and sponsored our swimmers in supporting this fantastic charity.