During these bizarre times, we want to embrace our Puddle Ducks family and let everyone know we're still here, despite there being no lessons. We want our swimmers to draw and colour in Puddle the Duck, or our Swim Academy logo, and then stick it in their front window. Take a picture and send it to us :-) We will pick two photos at random and the winners will receive a goody bag!
You can use the links below for a pre-drawn version to colour instead of drawing your own if you like!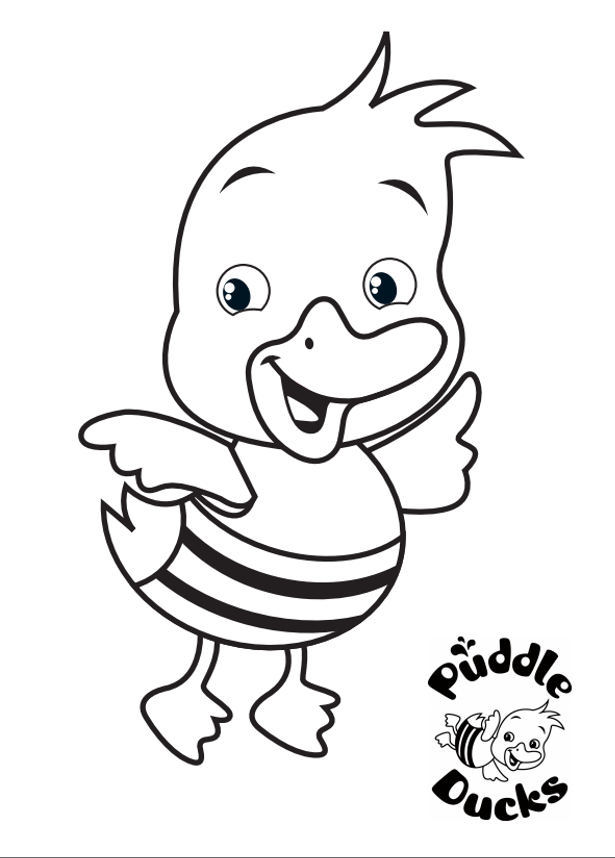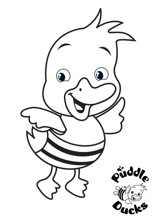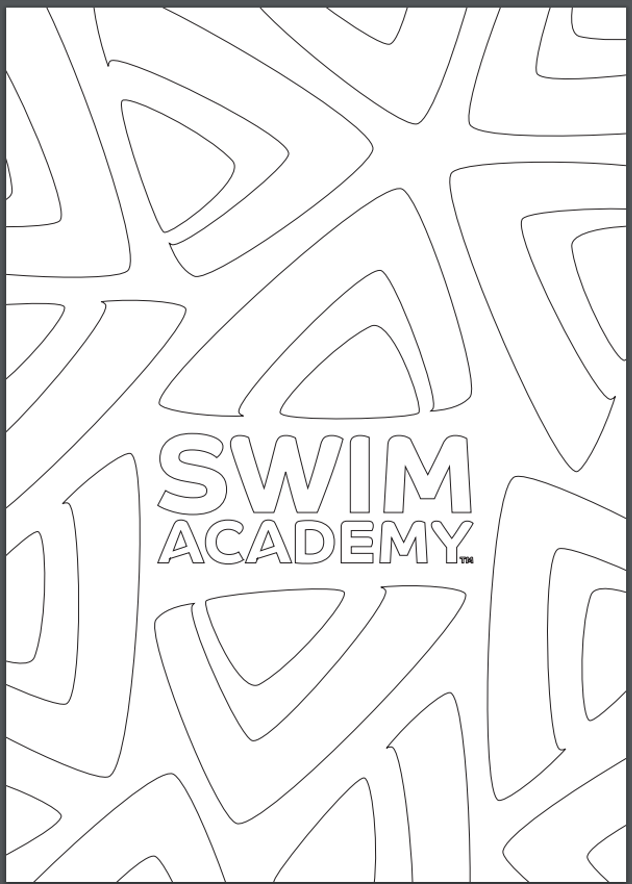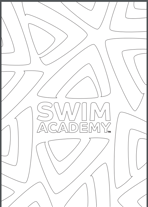 Puddle the Duck - https://bit.ly/2QAq4mC   Swim Academy - https://bit.ly/2QuHote
Here are some examples from some of the team and their families at Puddle Ducks Lincolnshire: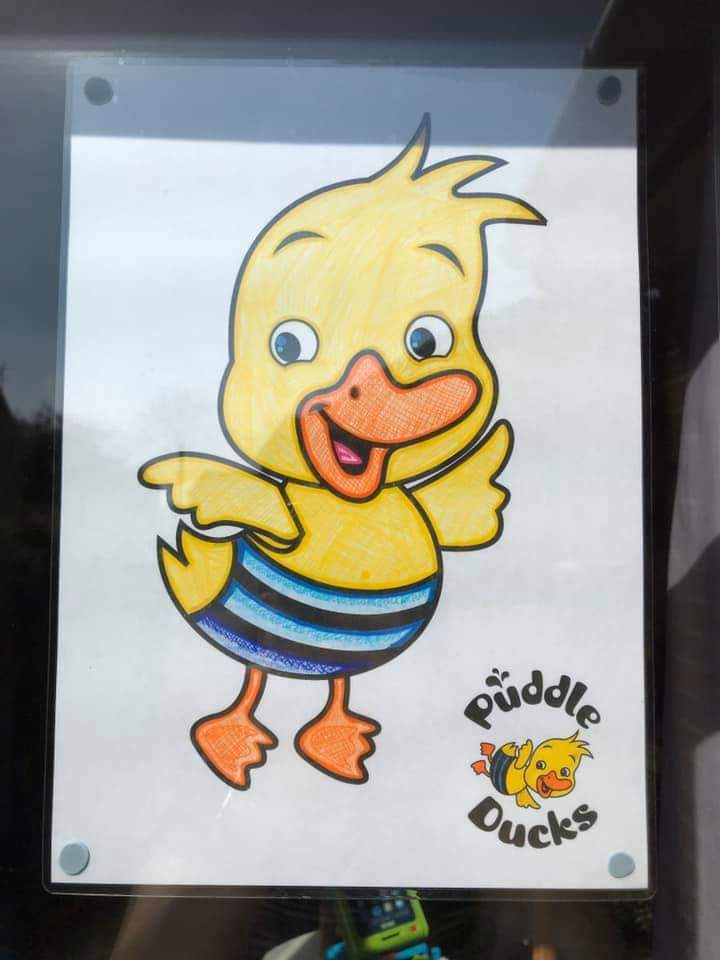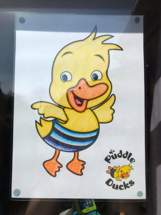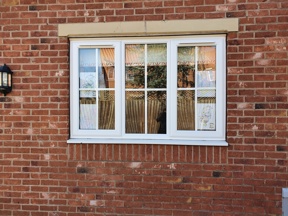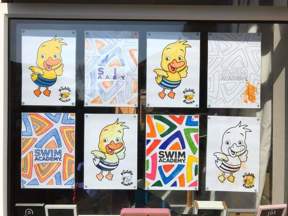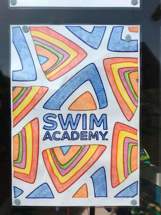 Please note this competition is being ran by Puddle Ducks Head Office, NOT Puddle Ducks Lincolnshire.
Ts&Cs:
· By putting the picture in your front window, you are confirming that it is ok for a picture of the front of your house to appear on social media.
· You can send in as many different photos as you like.
· Puddle Ducks Franchising Ltd's decision is final.
· There is currently no closing date, this will depend on the length of the ongoing COVID-19 situation, but plenty of notice will be given before the competition does close.