We are so proud of our swimming team here at Mid Cheshire. It really is such a great place to work and we all feel like family..well in some cases we are! At the moment there are seven parents and children working in and around our pools in Mid Cheshire - a record number! From pool side assistants to office staff, to swim teachers to receptionists our staff love their jobs so much they have brought their kids along too! ..and even better than that all have been Puddle Ducks customers and swam through the Puddle Ducks program!
As our swim teacher's often say.." its the best job in the world"
Meet Ali and Ethan, our Head Office Technical Director and Mid Cheshire Swim Teacher and her son Ethan, who works as a Poolside Assistant and Receptionist at Barons Quay. Both are fanatical swimmers and love to compete when they can!
Meet Chris and Jake. Chris is a BPS and SA Swim teacher here at Barons Quay and her son Jake who is a Poolside Assistant and Receptionist at Barons Quay.
Meet Tracy and Martha. Tracy is one of our founding members of Puddle Ducks Ltd and her daughter Martha is certainly following in her footsteps being a Swim Academy teacher over at our Everlast Macclesfield pool!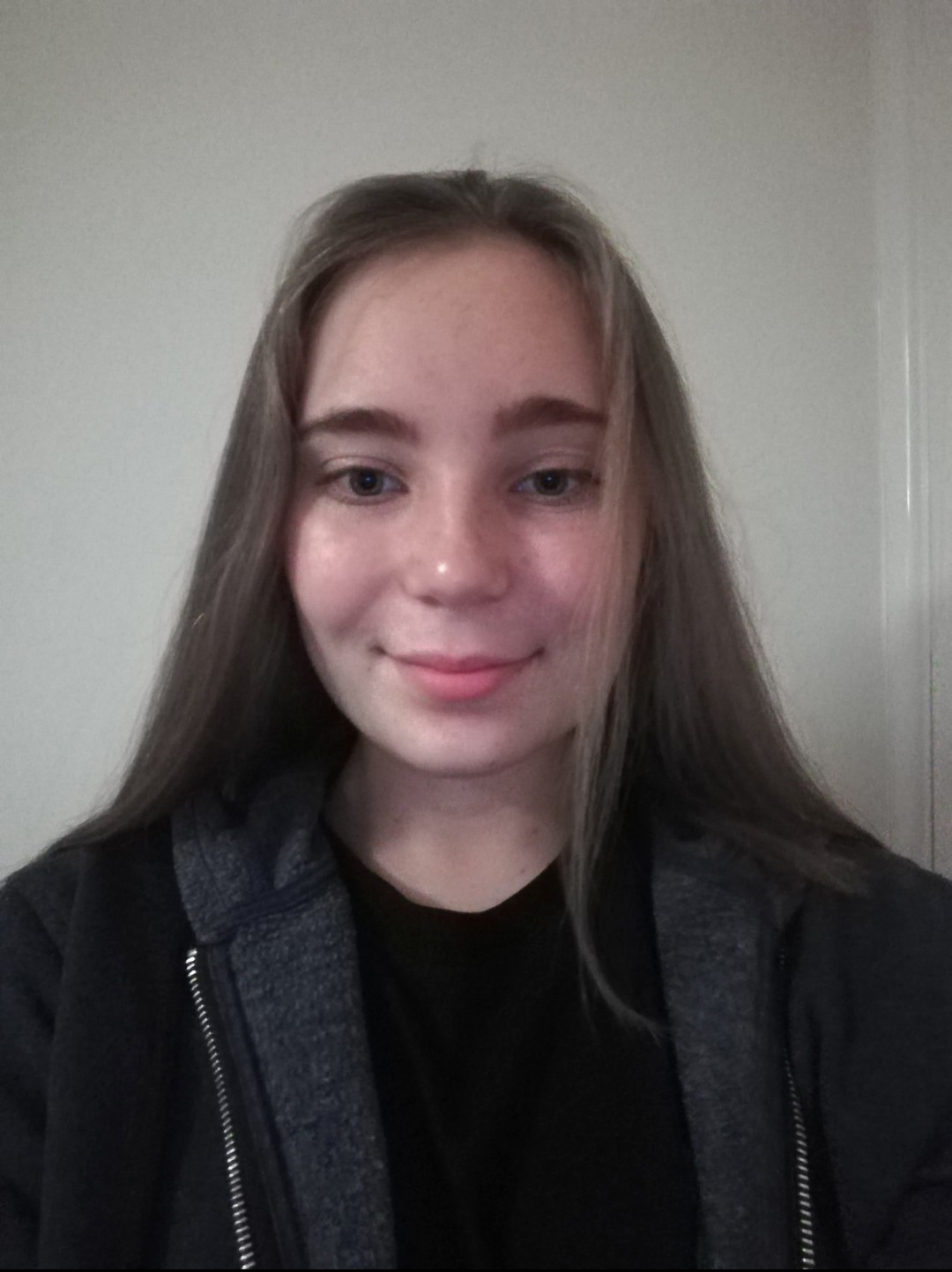 Nici has brought both her daughters into the fold! Nici is our Head of Teaching here at Mid Cheshire as well as the North West Regional Technical Manager for Puddle Ducks Ltd.  Her daughter Lucy works at Barons Quay as a Poolside Assistant and Receptionist and her daughter Sasha is a Swim Academy Teacher at Barons Quay!
Meet Melanie and Heather. Melanie has been part of the Mid Cheshire team for the last 13 years and is a Senior Baby and Pre School teacher as well as a Program Assessor! Heather has joined the Barons Quay team as a Poolside Assistant and Receptionist.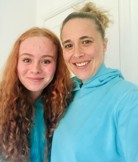 Meet Helen and Alice our Mother and Daughter duo who are both Poolside assistants at Puddle Ducks Mid Cheshire. They work at our lovely pool at the Sea Shell Trust and Helen says that working for Puddle Ducks is a fantastic job made even better by working alongside her lovely daughter!
Last but certainly not least are Mother and Daughter Jo and Katy. Jo is the founding member of Puddle Ducks Ltd and is our CEO. Katy has joined the team at Barons Quay in her gap year before going off to University to train to become a Dr! She is being put hard to work, having been trained in Pool Operations, on Reception as a Poolside assistant and helping with the administration. There is no slacking when your Mum is the boss!