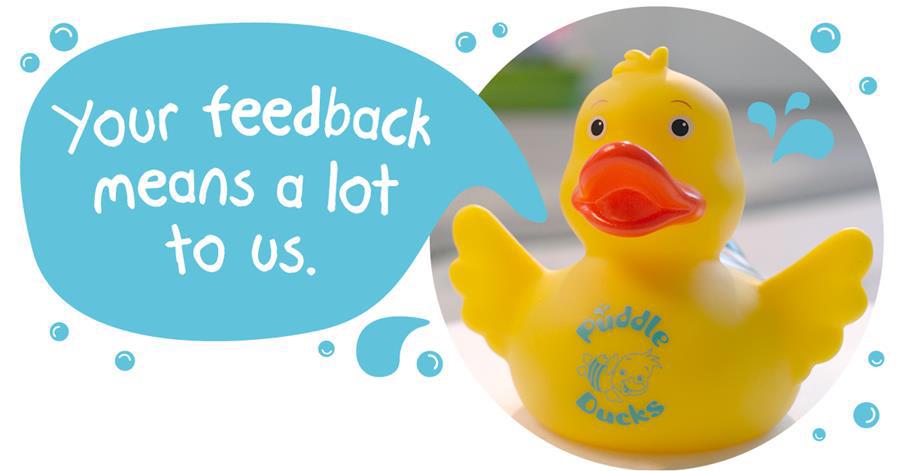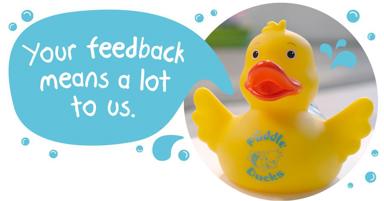 Our mission is for every child to love and respect the water and to swim beautifully and we'd love to know how you think we're doing.
Like many of our customers, you may have found customer reviews of our lessons useful when making your choices about who should provide swimming lessons for your child. We invite you to add your opinions and hopefully someone else will find them useful.  
Through our independent review partners, TRUSTist, you can leave a review in one of three ways, you choose the one that suits you.
Thank you, your feedback is appreciated and we use it to help us provide the best service we can to you and others.