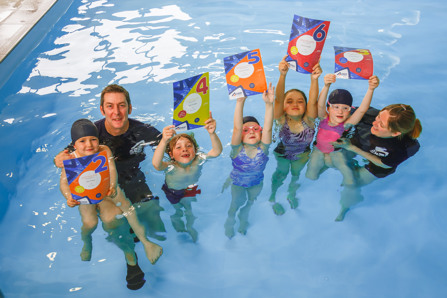 We are delighted to be re-launching our swim academy classes on 3rd September 2017! With a new structure, new lesson plans and new branding we can't wait to get going.
We will be running our swim academy classes for primary school aged children from 4-10 years old at Radisson Blu hotel in Durham, Keelman's Way school in Hebburn, Percy Hedley School in Killingworth, Benfield sports centre in Newcastle upon Tyne and Beacon Hill school in Wallsend.
For more information or to enquire about lessons please click HERE.