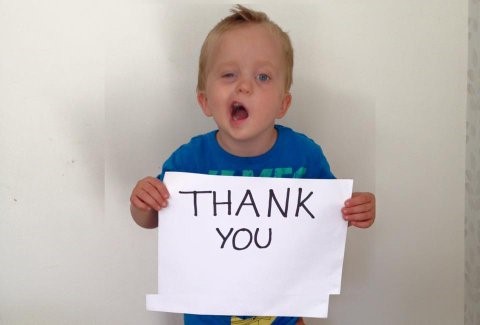 Thank you to everyone who took part in our Pyjama Parties in February. Over 1200 swimmers, from birth to the age of 10 across Newcastle, North Tyneside, Sunderland, Durham and Northumberland have joined us in the pool, fully clothed.
It's all about water safety! As well as adding an element of fun to lessons, our Pyjama Parties are a vital element of our teaching. If accidents happen, often it's when fully clothed. We strongly believe that it's our duty to ensure that our swimmers know what it feels like to be in water while wearing clothes. Even just this short experience will help them to realise that even though they feel heavier, they can still do those all-important reactions of kicking to the surface, turning and reaching for the side. And the best bit is, we do all of this whilst ensuring the children have lots of fun.
This is also an excellent opportunity to raise money for charity and this term we were so proud to raise more than £1,100 for Joseph's Appeal. The inspiring little boy from Stannington who fought the odds and beat a rare and aggressive brain tumour at just 8 months old.  All the funds we raised will go to The North of England's Children's Cancer research Fund which funds vital research into the causes and treatment of childhood cancers.