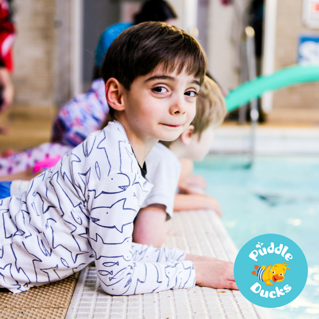 Our charity pyjama week is running in all classes at all of our pools this week (16th - 22nd October 2017). We are inviting all of our swimmers and their parents / carers to come to classes wearing pyjamas to learn some important water safety and personal survival skills - all while having fun!
This year we are raising money for the Heel and Toe children's charity which supports children with disabilities across the North East region. We will be collecting voluntary donations for Heel and Toe at all of our pools during pyjama week.
You can also make a donation online via our Just Giving page or you can donate £1 by texting PDNE99 to 70070.
If you would like to collect sponsorship you can download a sponsor form here for baby and pre-school classes or here for swim academy.
The swimmer who raises the most money will win a prize!
Thank you in advance for your support.