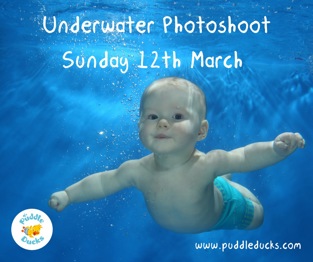 Bookings are now open for our under water photo shoot which will take place at Percy Hedley School pool in Killingworth on Sunday 12th March 2017.
For all the information about the shoot, the photographers and the cost of the photos etc. please click the following link:
How to book
All you have to do to book your slot is call us on 01661 824191.
Early booking is advisable as the last photo shoot was sold out!
The booking fee is £40.00  (Please note this is the cost to attend the shoot and does not include any prints). Costs of prints are given in the link above.
Payment can be paid over the phone by card. Please note bookings can only be made when we receive your payment. Unfortunately we cannot book specific time slots in advance, although you are welcome to request a timeslot and we will do our best to accommodate you. Your timeslot will be confirmed to you closer to the photoshoot together with anything else you need to know.
We look forward to hearing from you and hopefully capturing some special memories for you and your child!