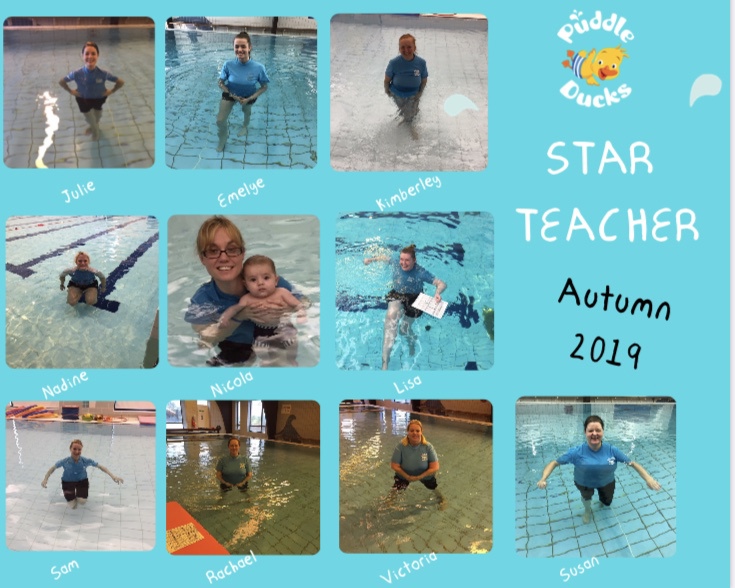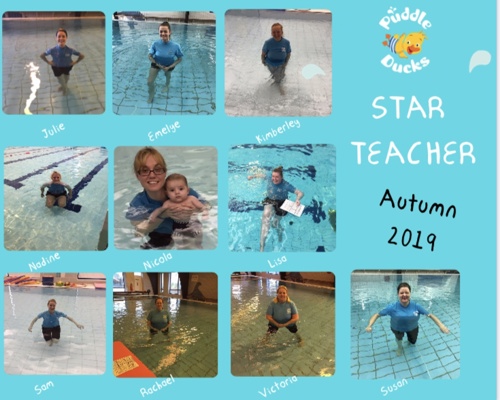 Do you love your Puddle Ducks teacher?
Have they helped you through a tough time in the water?
Do they go out of their way to make your lessons extra special?
If you can answer 'yes' to any of these questions, please nominate your teacher for our Star Teacher Award. Simply fill in the form below and tell us why your teacher deserves to win! The deadline for nominations is 18th November 2019...........