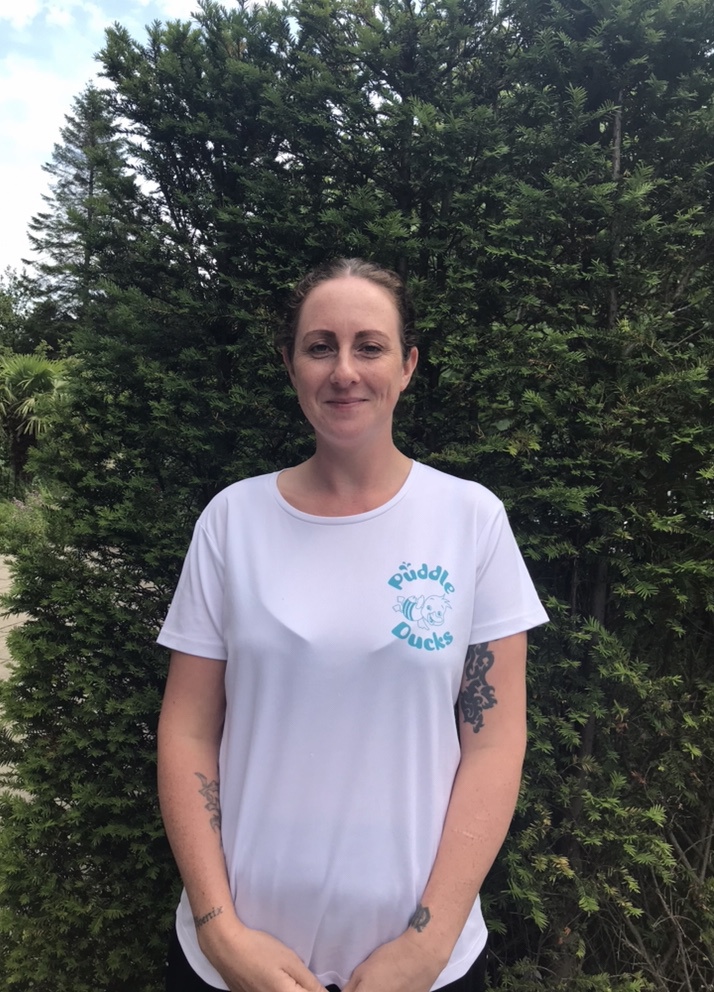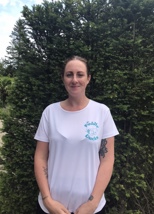 Congratulations to Rachael who is the winner of our star teacher award!
"All the teachers at Puddle Ducks have been fantastic but Rachel has been outstanding. She explains all instructions and reasons for the activities in a very clear way. She has encouraged and pushed Maylàigh Rose (and us) in an appropriate and challenging way which has gotten the best out of our daughter and hugely built her confidence. Maylàigh Rose looks forward to her swimming lessons every week and us progressing so much thanks to Rachel." Karen (Maylaigh's Mum)
Jo-Anne had this to say about her decision:
"I like this one for many reasons, I believe clear instructions are very important for every child ( and adult) and the fact that they have pushed her in a way that has built her confidence."