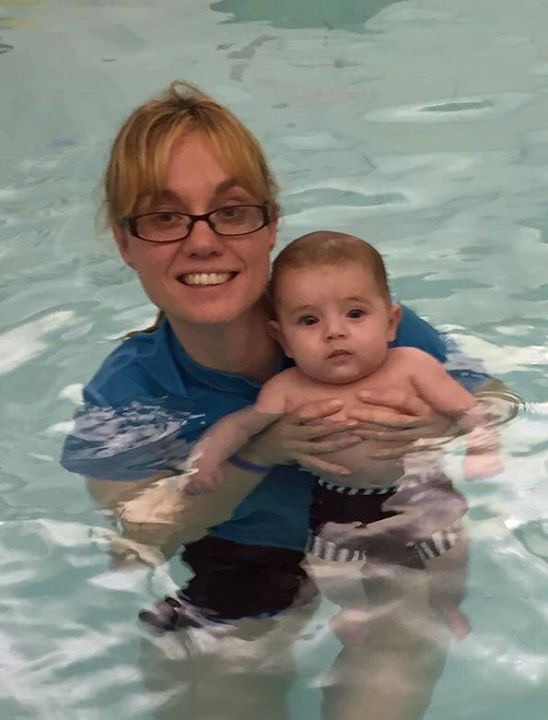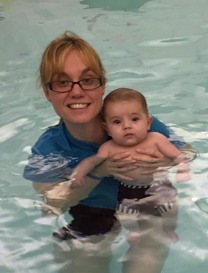 Congratulations to Nicola who has won our star teacher award!
Nicola was nominated by lots of her customers but it was this one from Archie's Mum, Chelsea which was chosen as the winning one:
"Archie has been petrified of getting his face wet and learning to swim however Nicola has supported him completely and he is now gaining the confidence to participate in everything she asks of him."
Thank you to Chelsea for taking the time to send in a nomination and a huge thank you to Beth Hall, owner of Fun Little Foodies - Newcastle East who was our independent judge.
Click below to find information on Beth's cookery classes for little people -