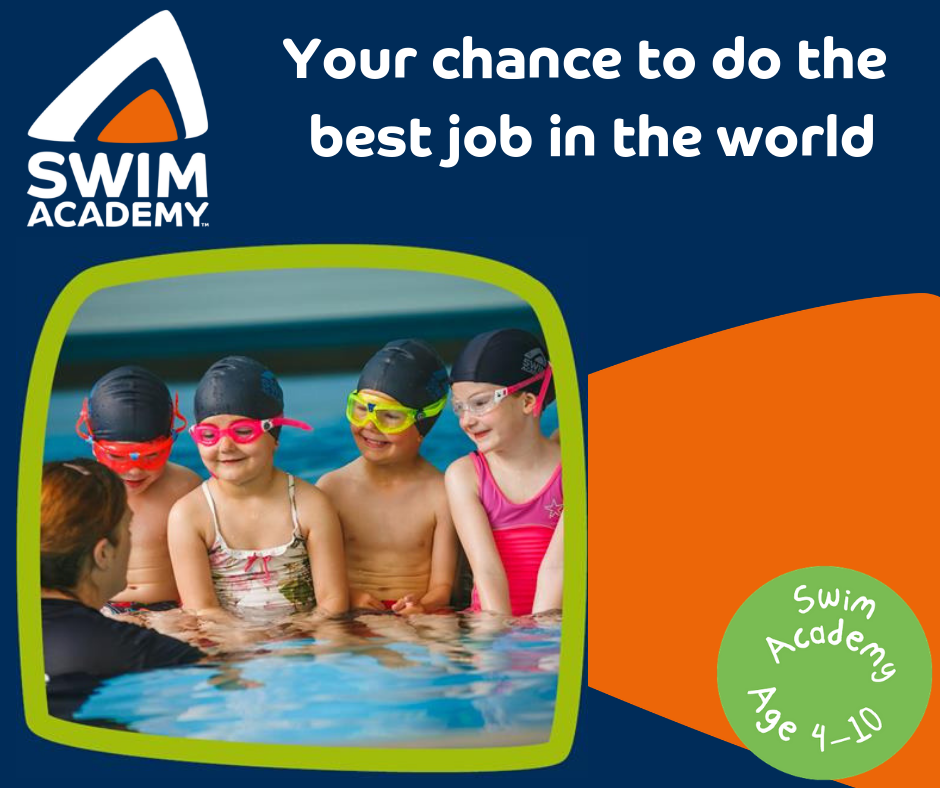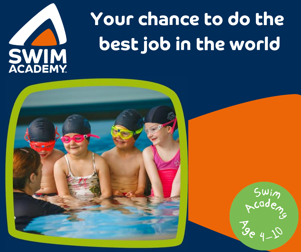 We are recruiting for a swimming teacher to deliver our Swim Academy classes for 4-10 year olds at various pools throughout the North East region.
Flexible, part time hours are available although the successful candidate must be willing to work evenings and weekends.
You should be a qualified swimming teacher or willing to work towards the appropriate qualifications. Attendance at our Swim Academy teacher training course is also required.
To apply for the position, please e-mail a copy of your CV to newcastle@puddleducks.com