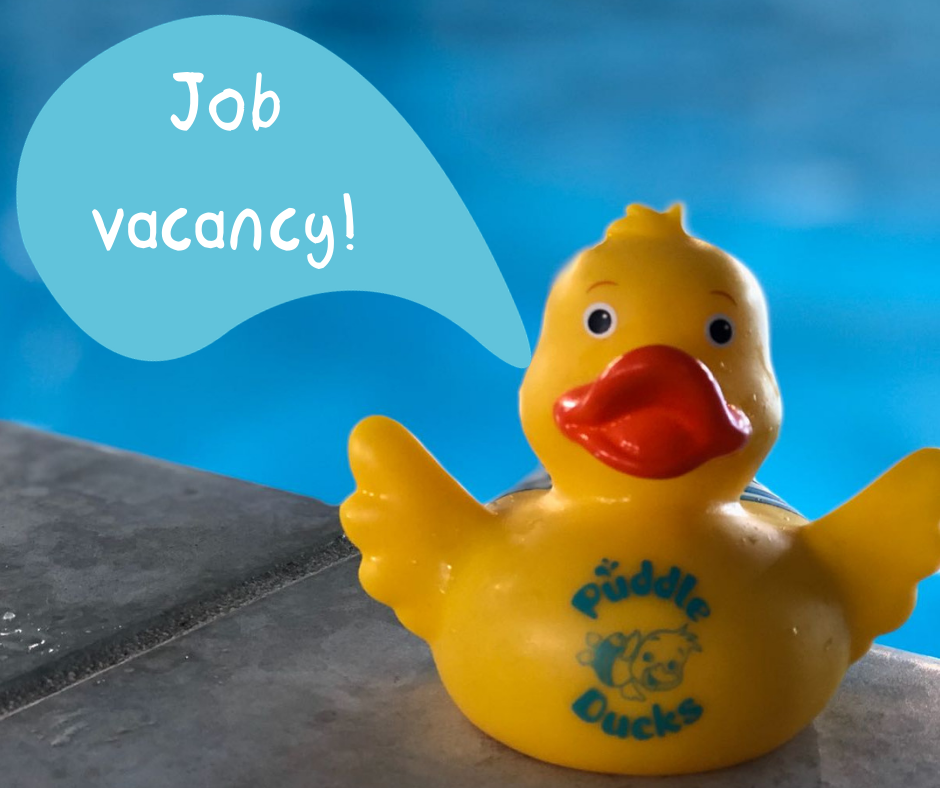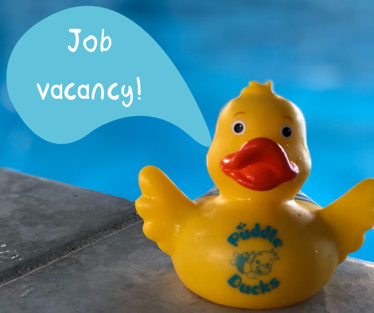 We are looking to expand our existing team of poolside assistants in the North East. Primarily a customer service role, our poolside assistants are the face of Puddle Ducks as you will be the first person our swimmers see when they arrive at the pool.
Is it for you?
You should be confident, flexible and friendly with a passion for baby swimming. You will be working in a swimming pool environment with babies, young children and their parents / carers. You will also work closely with the Puddle Ducks teachers to ensure a safe, fun environment for all our customers.
Your role will involve greeting and assisting customers, completing registers and setting up and maintaining swimming equipment.
We have a part time vacancy available on Sundays in Wallsend. No previous experience is required as full training will be provided.
TO APPLY FOR THE POSITION PLEASE E-MAIL YOUR CV TO newcastle@puddleducks.com
Closing date: 26th January 2020