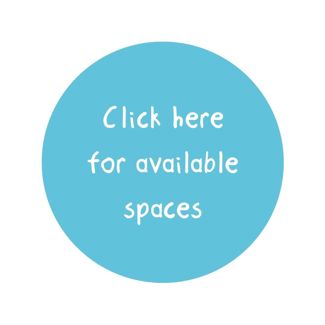 Baby and pre-school lessons at Puddle Ducks North Hampshire and Reading cost between £15 and £16 per lesson. 
Your initial fee paid when joining will be for 10 x the lesson fee. Your subsequent monthly
payments, on the 7th of the month, will only be a maximum of 4 x the
lesson fee. The first of these regular monthly payments will be taken on the second monthly
payment date occurring after your initial payment.
For more information on monthly payments click here.