From the moment your child is born you want them to be confident in the water and learn to love and respect it. Puddle Ducks will take you and your little ones on a magical journey that starts with a splash and transforms into beautiful strokes that encourage strong swimming for life.
Puddle Ducks teach independent swimming from birth  We have spent many years creating progressive programmes that help develop children into happy and confident swimmers from an early age.

We are 100% child led - always giving your child the choice. Whilst getting babies to be comfortable and confident under the surface of the water is a key part of their swimming journey, our research shows the best way is to let them chose to do it for themselves.
Book a FREE trial Floaties swimming class with Puddle Ducks during March 2019 at the following sessions in Mansfield and expeience the Puddle Ducks difference for yourself.
Simply pop your details into the form below, and let us know of any date preferences in the message section, and we will be in touch with details of FREE trial options. We will also be in touch with everything you need to know before you attend once you have booked your trial.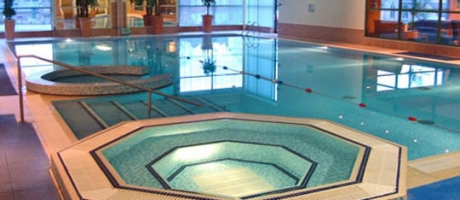 Class times and days are as follows:
Mondays -  Fitness Flex NG18 1HB
Floaties (0-6 months) 11.30am
Saturdays - Fitness Flex NG18 1HB 
Floaties (0-6 months) 11.45am