From the moment your child is born you want them to be confident in the water and learn to love and respect it. Puddle Ducks will take you and your little ones on a magical journey that starts with a splash and transforms into beautiful strokes that encourage strong swimming for life.
Swimming with your baby is one of the most wonderful experiences you can share together as it offers your little one a unique sensory experience unlike no other. Only in the water, can a baby move freely and develop actions they wouldn't otherwise be able to in their first year of life. This gives "swimming babies" the opportunity to develop crucial higher brain functions, core muscle development and co-ordination far earlier than they would otherwise be able to.
Even though gentle, baby swimming classes provide a complete physical work-out: strengthening your baby's heart, lungs and respiratory system, which again aids development of the brain. Regular swimming also often improves eating and sleeping patterns which is welcome in those early days!
Our unique approach to baby swimming is that we are 100%  child-led . Enabling babies and children to be comfortable and confident under the surface of the water is a key part of their progressive swimming journey. Our research has shown the best and safest way to submerge children is to let the child decide so that they feel empowered and never forced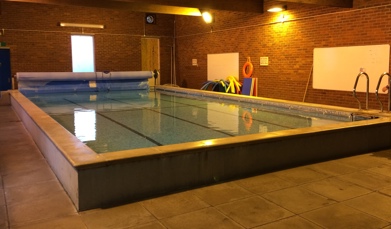 To book a FREE trial Floaties swimming class with Puddle Ducks to see what makes us different, simply select from the class time options below and fill in the enquiry form. 
We will then be in touch with everything you need to know before you attend once you have booked your trial. 
Alternatively, you can also call us on 07906 191504 or email us at nottsan[email protected] and we will be happy to book you in!
Kirby Muxloe (LE9 2AA):
Wednesday and Friday:
Saturday: 
West Gate School (LE3 6DG)