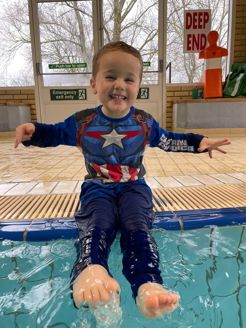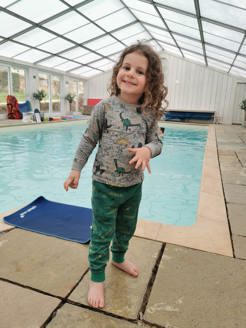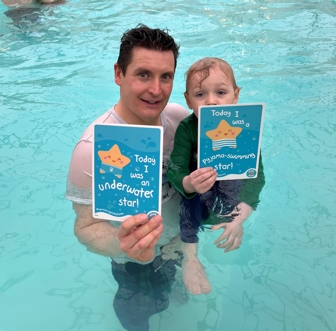 February Pyjama Week took place in 7 of our pools across Oxfordshire. We had around 800 children take part from our Baby and Pre-school and Swim Academy classes. Everyone had lots of fun!
Pyjama Week gave our swimmers a chance to feel what it was like to be in the water with their clothes on. They learnt how to get to safety whilst in wet heavy clothes. These classes are so important whilst also lots of fun for your little ones.
Our next one will be in the Spring term. We like to run three Pyjama Week lessons a year to ensure those essential life saving skills are being taught.