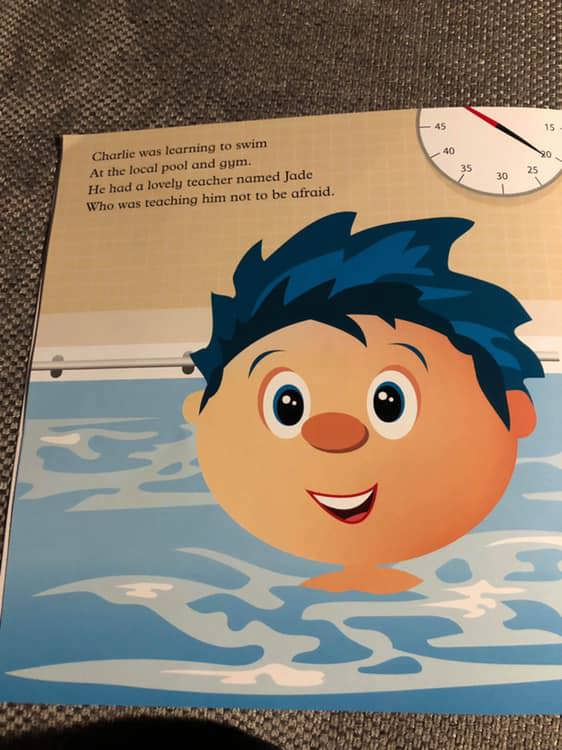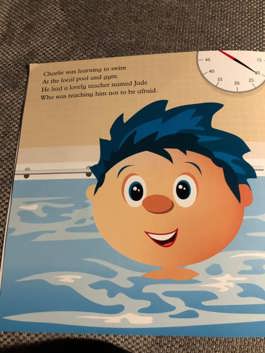 Our fabulous teacher, Jade, has recently been immortalised in a children's book called "Monsters in the Lockers" by Andrew Timbs.
His children learnt to swim with Jade and they loved their lessons so much that their Dad decided to feature her in his new book!
Jade is over the moon to appear in the story and that the boys enjoyed their lessons and had so much fun that their Dad decided to write about it.
That's the Puddle Ducks Difference!
If you would like to purchase a copy of the book please follow this link.