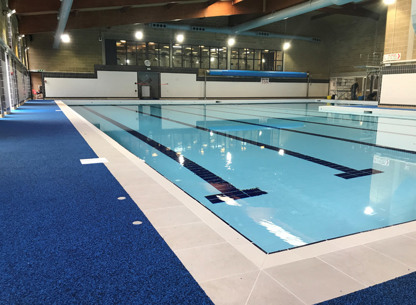 From September 2017, we will be restarting lessons at Radley College Sports Centre on Mondays, Tuesdays and Saturdays.
The pool has been closed for refurbishment, including a complete re-tile, and is now completed and looking fantastic!
We run lessons for children aged from birth to 10 years old with small class sizes and highly qualified teachers.
If you swam at the pool previously or would like to start lessons with us, please contact the office on Oxfordshire@puddleducks.com.