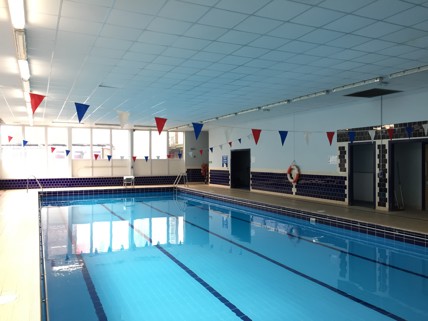 We're absolutely delighted to announce that next month we're launching new Baby and Preschool swimming classes on a Saturday in Cardiff!  If you'd like to join us from November 4th book now to secure your space.  Fitzalan High School pool is lovely - loads of space, lovely big changing rooms and lots of parking. 
We'll be running classes for children from 6 months until their 5th birthday from 3pm.  Classes are as follows:
If you already swim with us, don't forget to Recommend A Friend.  Just make sure your friend tells us about you when they book, and when they sign up they'll receive £10 off their first block of 8 lessons, and you'll earn £10 off your next block of lessons.  You can recommend as many friends as you like, so please help us spread the word!