Registering interest for new classes
Registering interest for new classes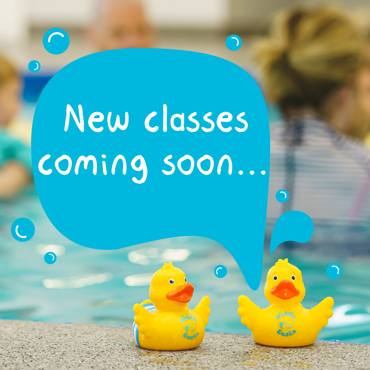 Thank you for your interest in our new classes!
Please fill out the form below to contact us for more information.
We will be in touch as soon as we can with more details about class levels and times. 
Registering interest for new classes
Thank you
The form has been submitted successfully.
What our customers think


<!–START OF TRUSTist REVIEWer CODE – DO NOT CHANGE–><!–END OF TRUSTist REVIEWer CODE–>