Poolside Assistant Vacancies
Poolside Assistant Vacancies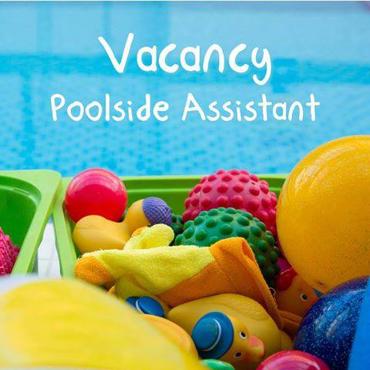 Be part of a dynamic, growing team
Are you looking for a fun and rewarding role working with children and their parents?
Primarily a customer service role, our poolside assistants are the face of Puddle Ducks as you will be the first person our swimmers see as they arrive at the pool!
Having Poolside Assistants at many of our pools is one of the things that makes Puddle Ducks different. Main responsibilities include:
Meeting and greeting customers, ensuring everyone has what they need for the class.
Ensuring the pool area is clean, tidy and safe for customers.
Assisting with any customer queries.
Taking the register, sorting the equipment and clearing away following the class.
Providing assistance to the teacher, including in an emergency.
The role is part time and mainly during school term time only (some classes run through half terms though).
For more information and to see what vacancies we currently have, please email faye.burrell@puddleducks.com
What our customers think


<!–START OF TRUSTist REVIEWer CODE – DO NOT CHANGE–><!–END OF TRUSTist REVIEWer CODE–>