EXCITING NEWS!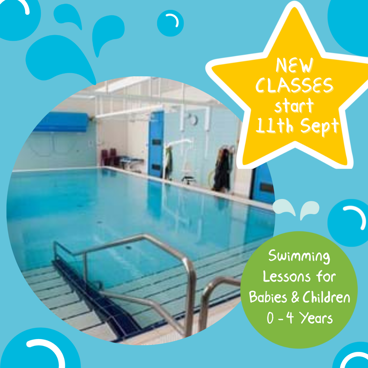 We are launching NEW Baby & Pre-School classes at the gorgeous Greenacre School hydrotherapy pool in Barnsley from September.
Due to demand, we will be adding further classes to our current Sunday session, to run until 3.15pm from September.
These classes will fill very quickly, so please register your interest NOW by simply completing this form ...
https://www.puddleducks.com/local-teams/wakefield-barnsley-sheffield-south-leeds/enquiries/registering-interest-for-new-classes