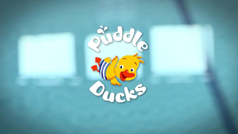 All of the Baby & Pre-School advice videos are now complete and on our YouTube channel. Here you can see a library of videos including safe entry and exits for baby's through to pre-school children, and lots of our learning to swim activities.
All of these videos were filmed in pools within the East Kent Franchise in collaboration with Simply Swim.
You can view all of our videos by clicking here to visit our YouTube Channel.
Enjoy x