We are delighted to tell you that we will be running an underwater photoshoot on Sunday 5th November 2017 at Greenacre School pool between 10:00am and 2:00pm.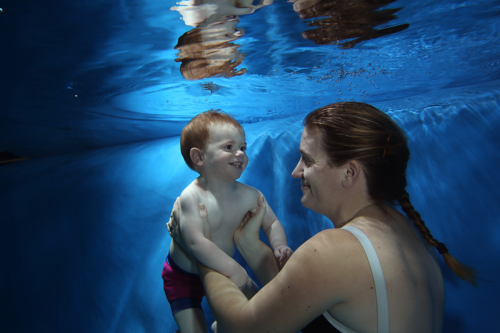 Love this photo of our teacher Jenny and her little one :-) 
For all the information about the shoot, the photographers and the cost of the photos etc. please click the following link:
Puddle Ducks Underwater Photoshoots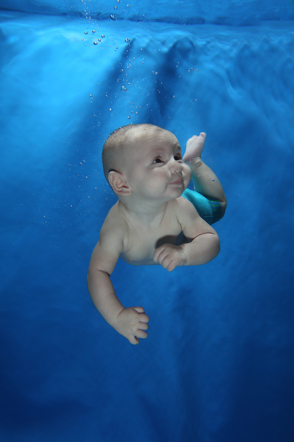 NB: Our Underwater Photoshoots are not suitable for Kickers or Little Dippers. You must be a current paying customer at the time of the photoshoot for insurance purposes.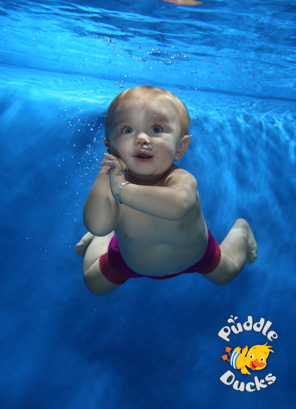 To book a place, all you need to do is call our friendly office team on 01924 826238.  If you are unsure whether your little one would be suitable to attend, please have a chat with your teacher. 
The booking fee is £40 (please note: this only covers the cost of the shoot and does not include any prints)
Unfortunately we cannot guarantee specific time slots in advance, although you are welcome to request a time slot and we will do our best to accommodate you.  Your time slot will be confirmed to you closer to the photoshoot together with anything else you need to know.
Spaces are limited and will be booked in on a first come first served basis… so don't miss out! Photos make fantastic presents too..perfect timing for CHRISTMAS!!! 
We look forward to seeing you there and hopefully capturing some special memories for you.