We have a brand a new Puddle Ducks Baby & Pre-School teacher!!!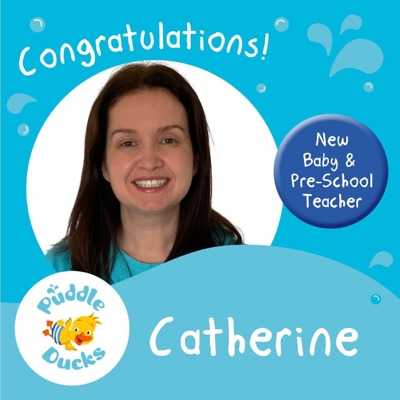 Huge congratulations to Catherine, who after months of incredibly hard work and training, smashed her final assessments teaching some absolutely fabulous classes!
A big thank you to Senior Teacher Steph for being a fabulous mentor and support to Catherine throughout her training and to Senior Teacher Emma, Teachers Julia & Paula who have been supporting Catherine with her co-teaching throughout her
training journey, and to all our team and our customers for the support you have shown too.
Well done Catherine, we are ecstatic to have you join our fantastic teaching team, our customers are very lucky to have you!
Catherine will be teaching her own classes on a Wednesday mornings at Everlast Fitness Barnsley after the Easter break.