We are SUPER sad to say Goodbye to Leo who is one of our amazing Puddle Ducks who is ready to fly our nest having completed his swimming journey with us here at Puddle Ducks Worcestershire.
Let's meet Leo and find out more about his Puddle Ducks journey...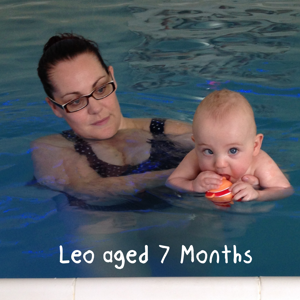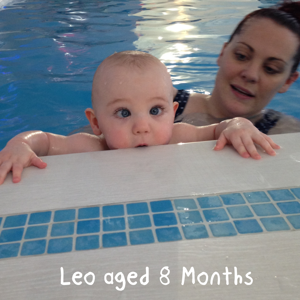 Leo started his Puddle Ducks journey with us at just 10 months old with some physical and developmental delays having been born 12 weeks premature but this never stopped Leo. He and his amazing family loved their weekly swimming lessons and Leo continuously gained more and more confidence and physical strength as time developed.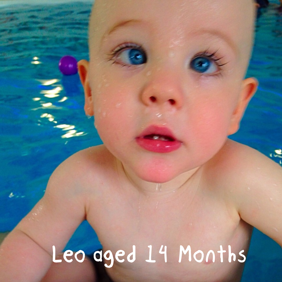 Where has the time gone!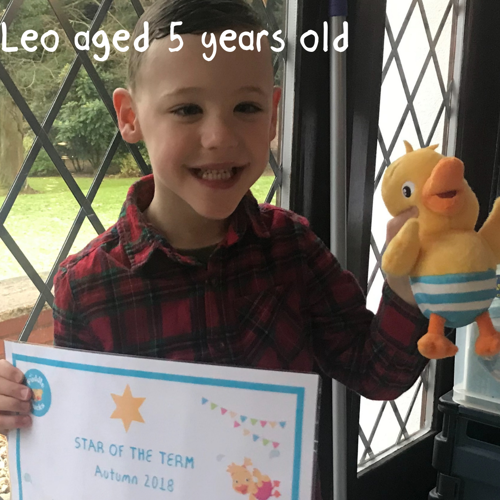 Recently Leo has had his final lesson with us here at Puddle Ducks at 5 years old!!
He has so much confidence in the water and his swimming skills are brilliant meaning he is ready to move onto independent swimming lessons. 
We have loved having Leo swimming with us and have enjoyed watching him grow and develop with a smile on his face every week. He truly has the ability to melt the hearts of everyone he meets.
Good Luck Leo with all your future swimming adventures!! 
Lots of love from the entire Puddle Ducks Worcestershire team xx