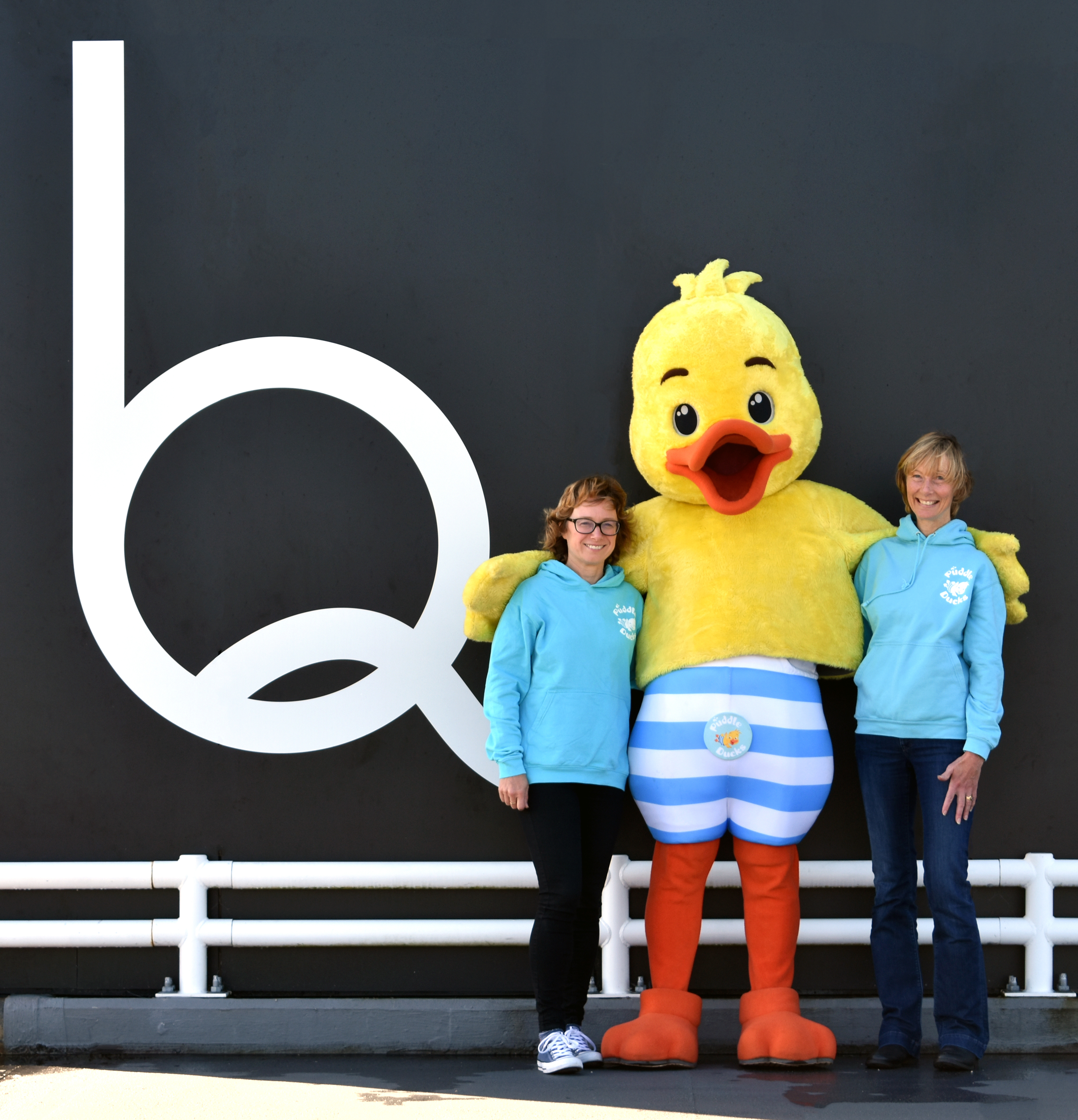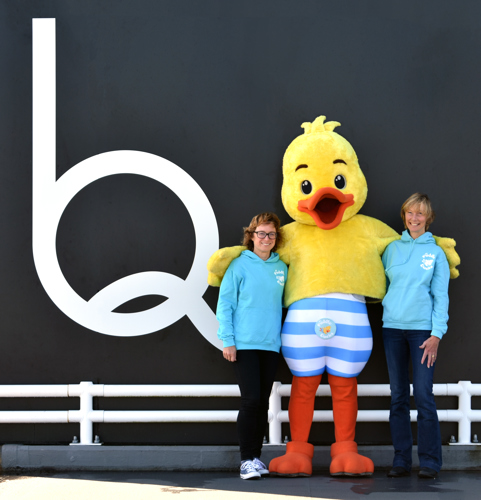 Puddle Ducks, leading baby and child swimming school franchise, has plans to open a state-of-the-art flagship swimming centre, catering to the specific requirements of babies and children 0-10yrs, by 2020 in Barons Quay, Northwich, Cheshire.
The very first Puddle Ducks classes took place in Northwich back in 2002, so it is fitting that the franchise is opening a flagship pool in Northwich town centre.
The new pool will also become a national teacher training centre.
Puddle Ducks has submitted a planning application for change of use from retail to D2, 'leisure and assembly' to enable them to create a dedicated Puddle Ducks pool.  The proposed innovative use of an empty retail building demonstrates how leisure and other non-retail outlets can become a key element of a thriving high street.
The Puddle Ducks swimming pool is being created to meet the needs of babies, young children and their families and the venue and classes will be fully inclusive and accessible. Water will be maintained at a consistently comfortable temperature in a calm environment, changing facilities will be family friendly and there will be a pool viewing area for the use of family and friends.
On the decision to base the swimming centre at Barons Quay, Jo Stone, co-owner of the Puddle Ducks franchise, commented, "Puddle Ducks classes are in demand across the UK, and sometimes it takes a little 'outside the box' thinking to envisage a pool in a unit previously destined for retail use, but we feel it makes perfect sense and provides a blue print for the rest of the network, some of whom we are working with on similar projects already. We have great relationships with our existing pool owners and have no plans to move our customer base away from existing pools. The new pool will provide our flagship franchise here in Mid Cheshire with an additional 500+ spaces per week for local babies and children to learn to swim. We are constantly developing ways to make our franchise model as sustainable as it can be for all our franchisees."
She continued, "The development of this new pool in particular is just one example of how we are working hard in local communities across the UK to make our award-winning swimming school accessible to families with young children. We are sure that the new facility will also attract more people into the town centre, which will benefit shops and other businesses near-by."
Cheshire West and Chester Cabinet Member for Regeneration and Growth, Councillor Richard Beacham, said: "We are thrilled to be working with Puddle Ducks on this innovative project.  This is a really exciting development for us and one which will really benefit many families."
Puddle Ducks was founded by co-owners Jo Stone and Tracy Townend and the company now teaches over 21,000 children to swim every week across the UK.
If you would like more information about Puddle Ducks franchising, please contact 01477 410083 or visit www.puddleducks.com/franchising