Congratulations to elite swimmer Daisy!
Here at Puddle Ducks we enjoy following the swimming journey of all our customers. A huge well done is in order to one of our newly graduated elite swimmers Daisy. Daisy began her swimming journey with us as a little Kicker back in 2015. 
                                                                                                                                                                                                                                                  Daisy then moved from our baby & pre-school classes up into our Swim Academy lessons, where her favourite class skills involved diving underwater, handstands and her favourite stroke has to butterfly.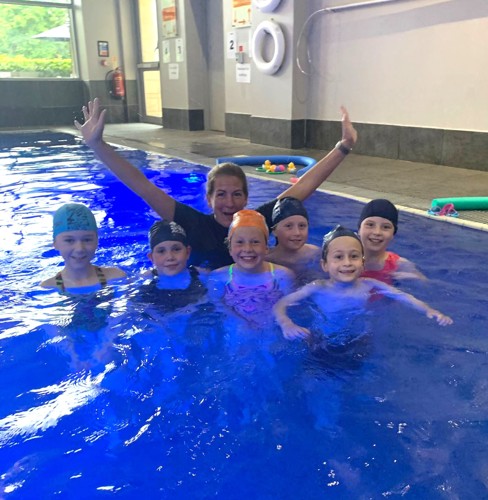 The whole of the Puddle Ducks team are excited to hear Daisy's swimming journey doesn't plan to end there and she has a trial at Clevedon swimming club, where she hopes to continue her swimming milestones. Good luck and..
Happy Swimming Daisy!