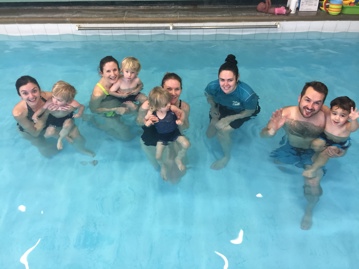 Thank you to all our lovely customers who have taken the time to vote for their teacher of the term - Autumn 2017.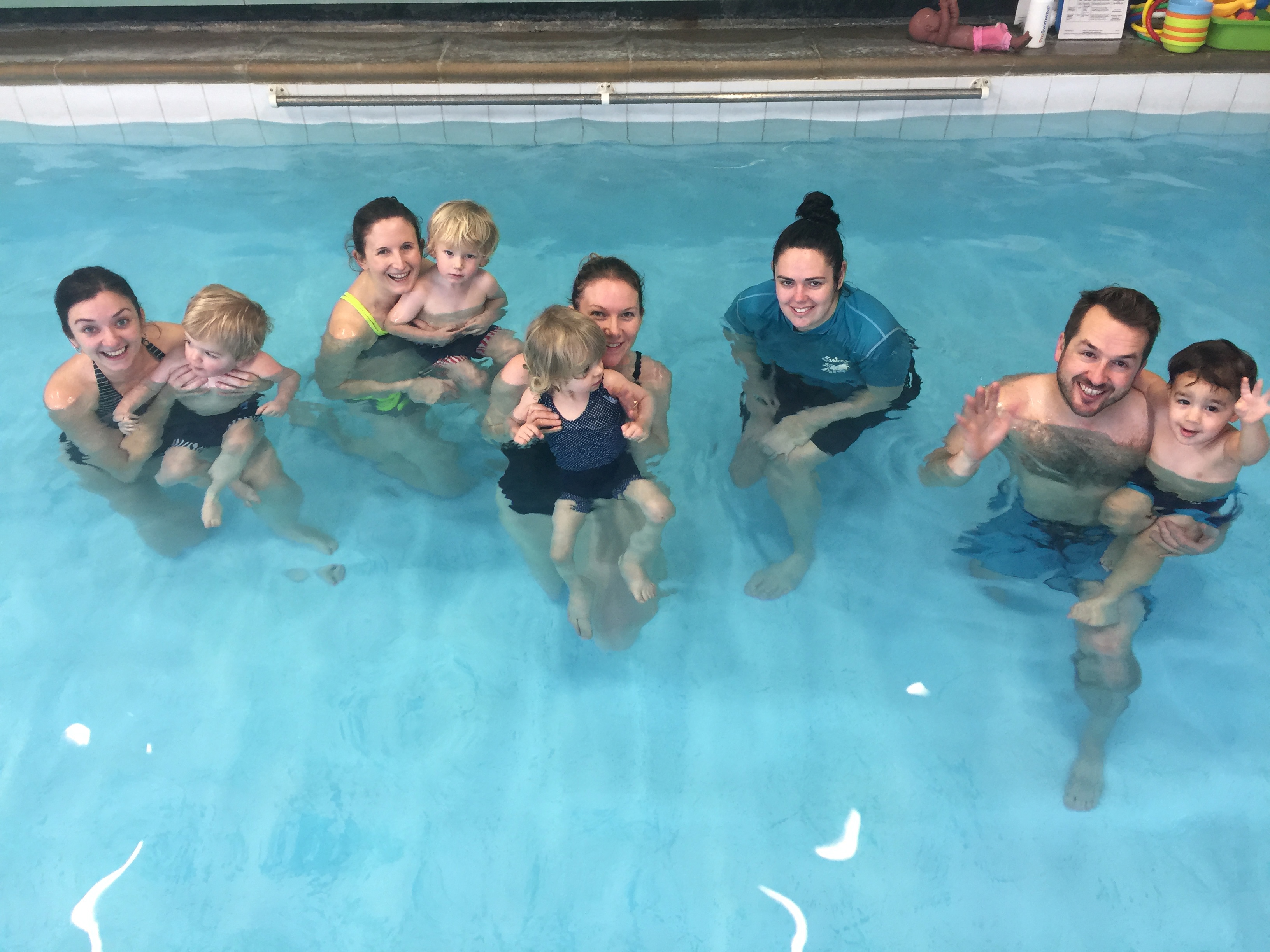 We have received lots of lovely nominations which have been a pleasure to read. Freya from Freelance Mum had the hard job of picking a winner!
Faye choose CARLY GLASS as Puddle Ducks Bristol and Bath Teacher of the Term - Autumn 2017
Faye said "I would like to select Carly as teacher of the term – all the reviews of the teachers were amazing, but the stand out comments for Carly were on several occasions people commented how she worked to strengths as well as weakness. I believe it's really important that we focus on our gifts and strengths in life and how we can use them. For Carly to so quickly and ably identify children's individual strengths and help them shine in a group, is a real confidence builder, not just in swimming, but to take with you in life. It's a fantastic quality to have and to draw out in others so young.
Well done Carly and too all the Puddle Ducks teachers, for doing such an amazing job."
Here is Carly's winning nomination:
Carly is a great swimming teacher. She notices each child's strength as well as their weaknesses and focuses positively on how to help them. She has consistently remembered things my child has struggled with and remarked months after he has grasped the specific skill, for instance, how much stronger his shoulders are. He didn't used to be able to monkey walk as he wasn't strong enough. I'd forgotten but it was really useful being reminded. She makes the classes fun and relaxed.
Felix Williams Aged 4 years
Well Done Carly!