Swim Academy level 6 - Elite Swimmer Graduation
Congratulations elite swimmer Jan!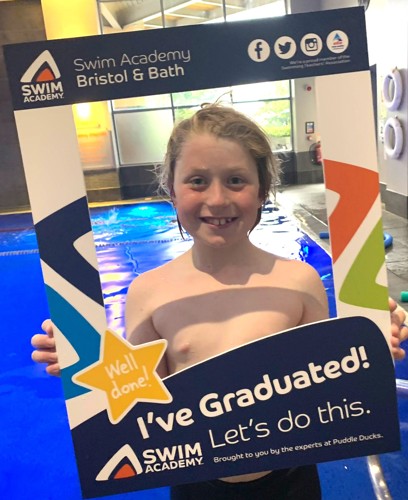 Here at Puddle Ducks we enjoy following the swimming journey of all our customers. One of our newest graduates from Cadbury pool has been swimming with us since joining as a newborn baby in our Puddle Ducks Floaties programme!
That's over 10 years of swimming lessons with us - Jan really will be missed by all the Puddle Ducks team!
                                                                                                                                                                                                                                                     Jan absolutely loves swimming, especially when on his holidays. His Dad described to us about how he loves swimming in the lakes and rivers when they visit their family in Poland - in a place called Przemysl on the Ukraine border.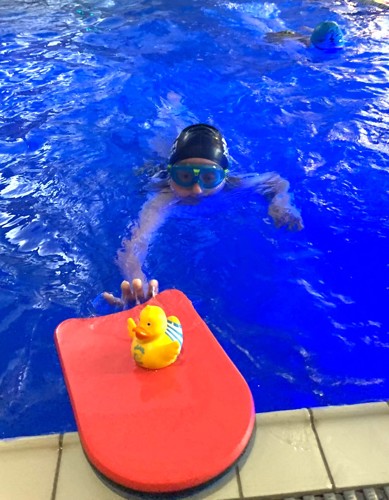 In Swim Academy lessons Jan especially liked diving down to the bottom of the pool to collect sinking rings! Everyone loves that skill, comments Techer Wendy!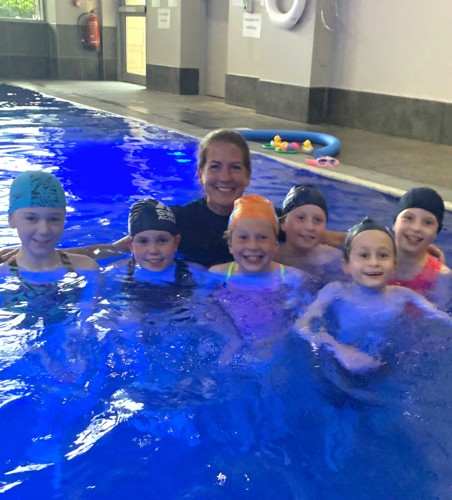 We know Jan will continue to swim as a hobby and is looking to join a swimming club in north Bristol to continue pushing those elite swimming milestones.
Happy swimming Jan!