You may recognise lovely Jennifer as your Poolside Assistant at Our Pool in Wrington – but did you know that this hardworking and dedicated 15-year-old has been diligently saving half her Puddle Ducks earnings for the trip of a lifetime this summer?
We are incredibly proud to say that Jennifer has been selected to attend the World Scout Jamboree (WSJ) in the USA this summer – one of only 36 young people from the Bristol and Bath region to be picked as UK representatives, following an intensive selection process.  Their team name is The Brizzly Bears!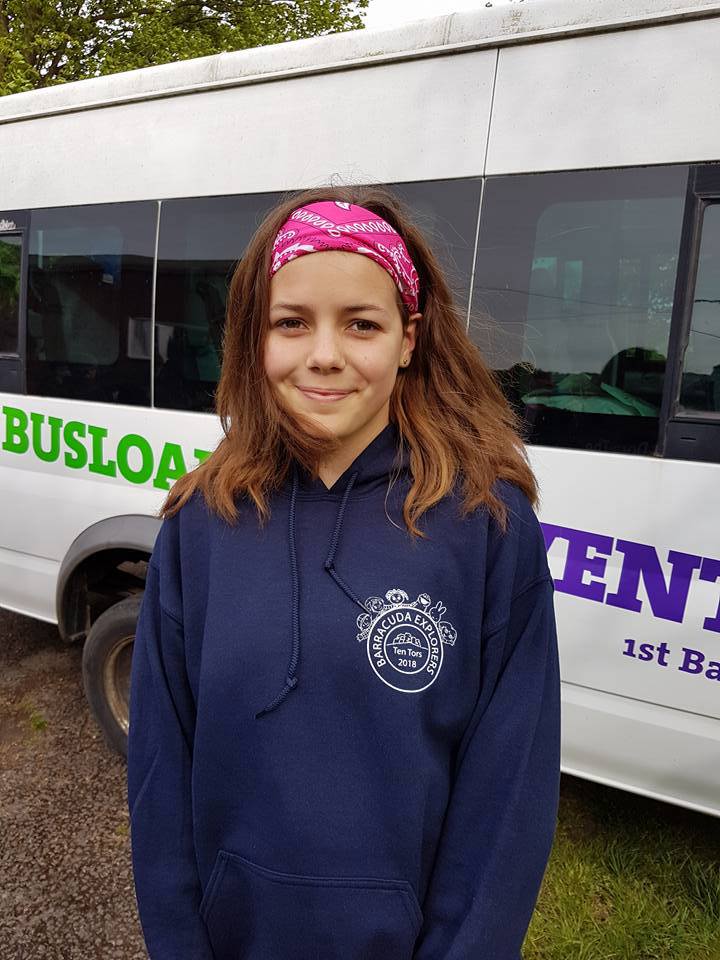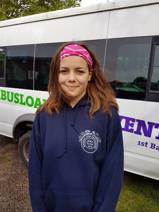 The WSJ runs once every four years and is attended by around 50,000 Scouts from around the world, aged 14 to 17. It's an educational event that brings together the world's young people to promote peace, mutual understanding and to develop leadership and life skills.
Jennifer says she is most excited about getting to know Scouts from around the world (over 200 countries are represented), as well as experiencing all the exciting activities that the WSJ has to offer – but the biggest challenge will be being away from home for three whole weeks!
Jennifer has had to raise over £2,750 for the trip. As well as saving half of her Puddle Ducks earnings, she has organised a sponsored silence at school, a cake sale to Puddle Ducks customers and a sponsored mile swim in the Lake District. She has also made and sold bracelets/keyrings to sell at scouting events and asked local businesses to support her (including Puddle Ducks of course!).
Jennifer started scouting at just six years old with Beavers, moved through Cubs and Scouts and is now in Explorers – that's nine years of scouting so far. Her favourite activity to date has been the summer camps, but she is also loving the challenge of the 10 Tors in Devon, which she will complete for the second time this year.
What a busy young woman Jennifer is – we wish her all the luck in the world for this incredible opportunity and are so proud to have her in the Puddle Ducks Bristol & Bath family.