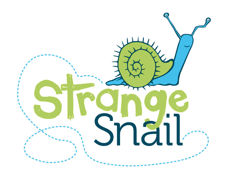 Having swam together with Puddle Ducks for 7 years, Mummies Ali and Verity set up Strange Snail...
Here is their story: 
One snowy January back in 2010 we started baby swimming classes with our three month olds. From Floaties, through Kickers, Splashers and Dippers, our weekly swimming meet-ups helped us forge a strong friendship.
All the Puddleducks teachers were so friendly and the bath-like temperature of the water at Parson Street pool was very inviting (although it did make the changing rooms feel cold!).  From the welcoming starter song "Welcome everyone to Puddleducks…" to seahorse races and 'jelly on a plate' our children thoroughly enjoyed the lessons and picked up life-saving skills without even realising they were learning.
Outside of swimming we both love making things with our children. We realised the educational value of different craft activities that enable children to develop new skills and boost their confidence while having a lot of fun. Using Ali's experience of being a primary school teacher and Verity's passion for wildlife conservation and environmental education we joined forces to create Strange Snail.
Strange Snail produces arts and crafts discovery boxes for children aged 4 to 8 years old. The boxes contain illustrated instructions and all the materials you need for creative, fun and educational activities. Each month we explore a new theme, such as Endangered Animals, Planets & Stars and The Romans to name a few. The boxes make great gifts and are available individually or as a monthly subscription.
We were really excited when Sarah told us about the new partnerships that she is developing with local businesses as we feel that we share the common aim of educating children in a fun and friendly way, so that they learn while having fun. 
Puddleducks customers can use the special discount code PUDDLEDUCKS17 to get 10% off their first order. Offer ends 31 Dec 2017
Ali and Verity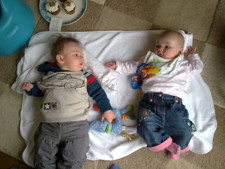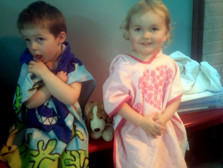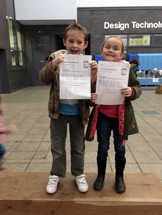 Strange Snail
https://strangesnail.com/