We're very proud that our lovely founder, Sarah Austin, has been invited to share the story of our business at September's monthly Freelance Mum event in Southville, Bristol.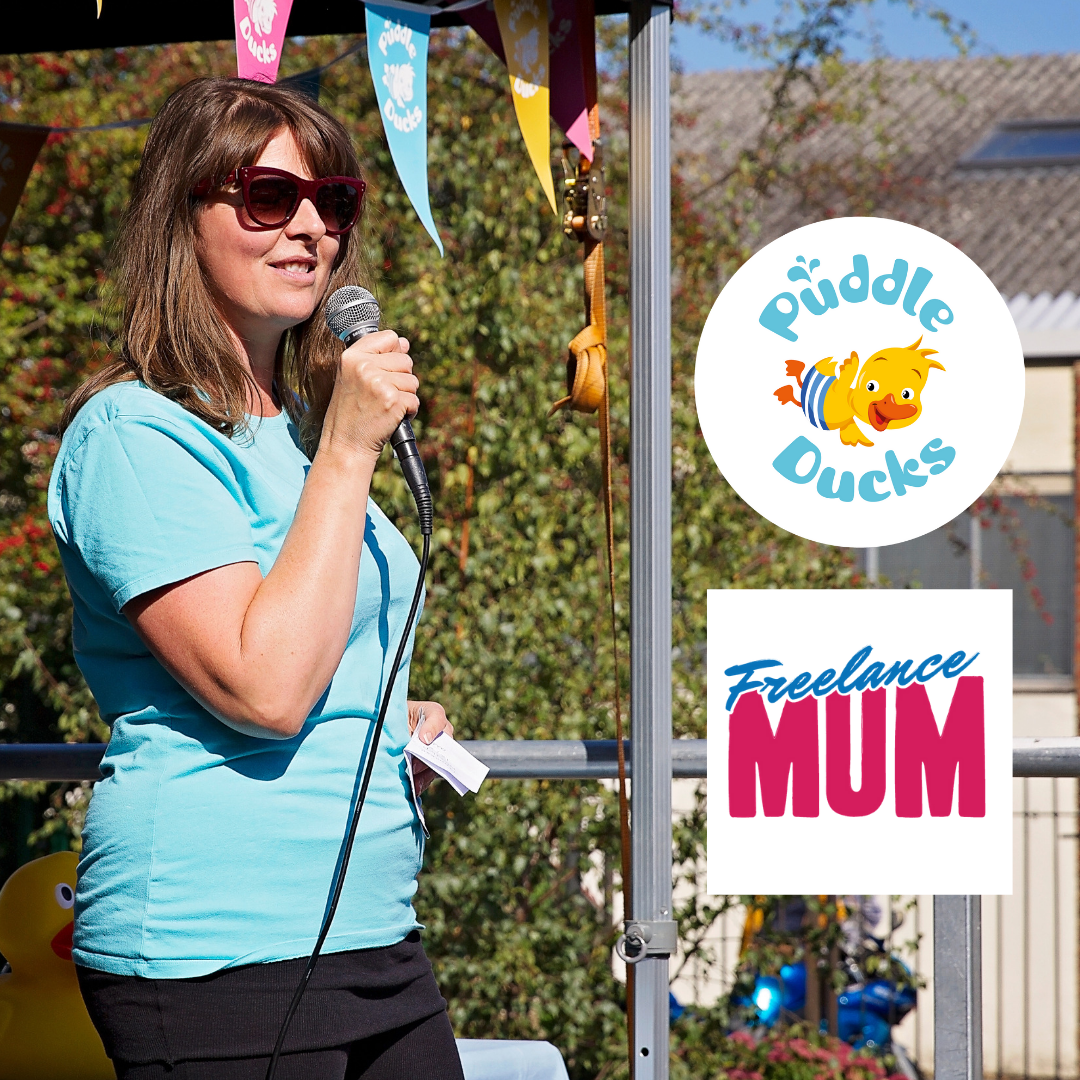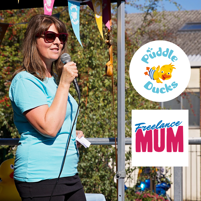 Freelance Mum offers award-winning, child-friendly business networking events that support and connect mums working freelance across Bristol and the South West. It's the mother of all networking!
If you've ever wondered what it took for Sarah to turn Puddle Ducks Bristol and Bath from one swimming teacher at a local pool to an employer of 35 staff across 16 venues, then why not come along and hear for yourself - with your little one in tow of course!
You can find all the details and book your spot here.