Congratulations to another new graduate Kerenza from Cadbury pool!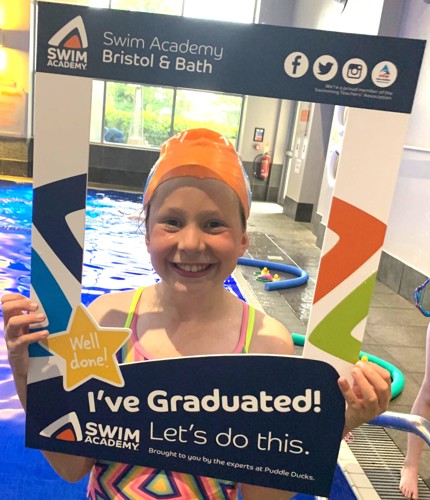 Here at Puddle Ducks we enjoy following the swimming journey of all our customers.
                                                                                                             Well Done to our elite swimmer Kerenza who has been swimming with us since 2017, when she joined us as a Little Dipper! You could even say Kerenza's swimming journey actually began in her mummy's tummy when she attended our aquanatal lessons while pregnant with Kerenza in 2013!
                                                                                                    Kerenza has been swimming with us for over 5 years, working her way from a Little Dipper in the pool with her mum and then through the Swim Academy levels. Kerenza in particular loves to do underwater handstands, forward rolls and Old English Backstroke during swimming lessons.
Senior teacher Wendy describes Kerenza's breaststroke as beautiful, saying how she is the absolute star on that stroke!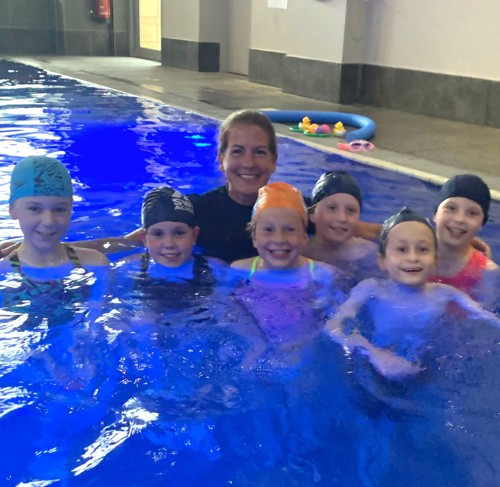 The whole of the Puddle Ducks team is excited to hear that Kerenza is planning to join Clevedon Swimming Club and continue her swimming milestones! 
Happy Swimming Kerenza!