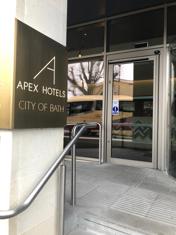 We are super excited to be teaching at the stunning Apex City of Bath Hotel in central Bath.
The new Bath venue has been a popular choice for parents with lessons launched at the beginning of January, and class demand has already led to an additional day added to the venue. The blissful environment at the spa pool and 31-degree water is ideal for babies and toddlers getting started in their swimming journey and the spacious family changing rooms and an on-site café has been a big hit with parents.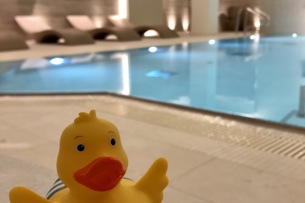 If you are looking to begin your baby's swim journey get in touch and join one of our Floaties classes (0-6 months) on Tuesdays at Apex. Find out more about all class availability: click here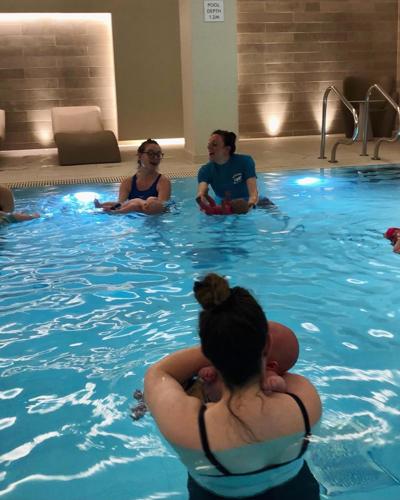 Bath baby swimming teacher Laura Hoskins commented:
"We are so excited to bring our lessons to central Bath! The pool at the Apex hotel is absolutely lovely and just perfect for introducing babies and pre-schoolers to the water."
Join magical Meg on Tuesdays and lovely Laura on Thursdays and let our expert teachers instil water confidence and water safety skills in your little ones. Classes from newborn to four years.
For the latest class availability call Puddle Ducks directly on 0117 9717165.